Government Fund to Pay $142 Million to Community Banks
The Community Development Financial Institutions Fund will be doling out more than $142 million in awards to dozens of qualifying financial institutions in low-income communities.
The government agency—an extension of the U.S. Treasury Department—announced on Tuesday that it would be awarding 155 Community Development Financial Institutions, called CDFIs, roughly $142.3 million in payments to be made through the fiscal year 2011. The funding represents the largest single round of funding extended to such financial institutions in the CDFI funds history.
For more information on the financial institutions that will be receiving funds check the CDFI's list of recipients.
"Every community deserves to have access to basic financial products and services, from bank accounts to affordable home and car loans. The CDFI Program provides access to rural and urban communities across the country by investing in local financial institutions that serve these communities," said Deputy Treasury Secretary Neal Wolin in a statement announcing the funding round.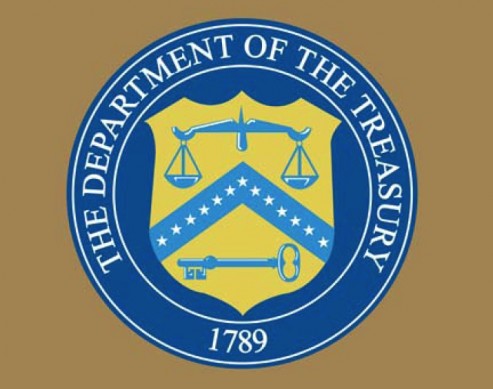 CDFIs—A Brief History:
The modern day CDFI system was established in the 1960's under President Lydon B. Johnson through his War on Poverty Initiative, though the tradition of these type of organizations goes back as far as the 1800s. The U.S. Treasury Department's Community Development Financial Institutions Fund was eventually established when the Riegle Community Development and Regulatory Improvement Act of 1994 was passed by Congress, and has provided some $1.11 billion to participating institutions and organizations as of this past January.
The Riegle Act also aimed to curb abusive lending practices geared towards moderate-income homeowners, minorities and the elderly for home equity loans by non-bank lenders, and contained provisions aimed at encouraging lending to smaller business and reducing arduous paperwork.
The U.S. Treasury Department received requests seeking over $65 million in funds from CDFIs for the fiscal year 2011.
This past January, JP Morgan Chase announced that it would be donating a total of $100 million to U.S. based community banks in award increments of between $2 million to $5 million to promote lending to both individuals and small businesses in struggling communities.
Read: Chase Donates $25 million to Community Banks
Ask a Question