Countrywide Mortgage Victims to Begin Receiving Checks in the Mail
The Federal Trade Commission will be putting more than 450,000 checks in the mail that will reach homeowners that were previously overcharged on mortgage payments made to Countrywide Home Loans Inc. as part of a settlement reached between federal government and the loan servicing company last year.
The checks, worth a total of $108 million, will reach homeowners with loans that were serviced by Coutrywide between January 1, 2005 and July 1, 2008. Each check will vary in size from less than $500 to in the several thousand dollars and will begin to be mailed on in late July.
When the federal government sued Countrywide for its lending practices, it accused the company of charging struggling homeowners excessive fees for services like property inspections, lawn mowing, and other practices that could protect the financial value of the property. Specifically, Countrywide was accused of creating subsidiaries to hire third-party vendors to perform these services rather than just hiring them outright. According to the FTC, these subsidiaries then marked up the prices for these services and charged the higher rates to homeowners.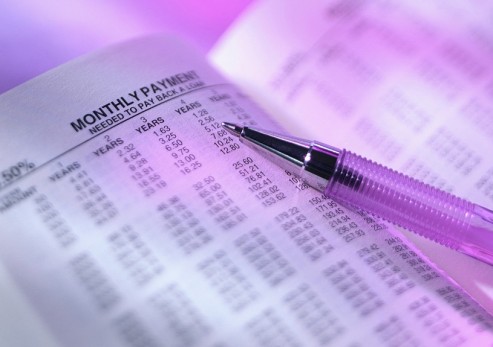 Countrywide was also accused of making false or unsupported claims to borrowers who had filed for Chapter 13 bankruptcy about the amounts owed on their loans. For more information about the settlement and to find out if you may qualify to receive a refund check in the mail check out the FTC's Countrywide Settlement page.
The settlement is one of the largest judgements mandated in an FTC case, and is the largest number of checks ever sent out through an FTC case, according to the New York Times.
Countrywide was ranked the as the top mortgage servicing company in the United States in March 2008 and had assets of $1.4 trillion at the time. The company was eventually bought by Bank of America® NA for about $4 billion in July 2008.
Ask a Question