Free Credit Scores Given To Select Consumers
If you want to check your credit score but you don't want to pay you may be in luck, that is if you are down on luck. The Dodd-Frank financial overhaul is making changes again and this time it's concerning individuals who were denied a credit card or auto loan.
Since the Dodd-Frank financial overhaul was passed last year politicians have been working towards enforcing various provisions to improve consumer's relationship with the financial industry.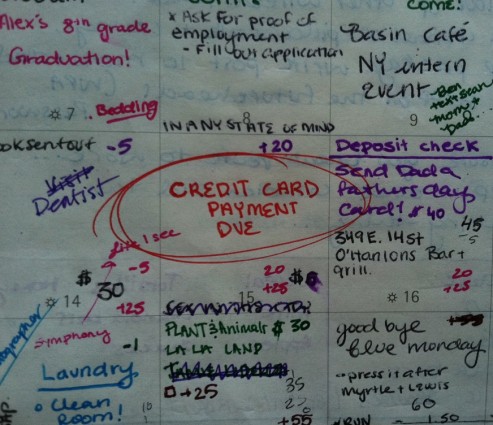 The latest law, passed on July 21, 2011, requires that consumers who were denied a credit card or auto loan to be provided with a free copy of their credit score. According to politicians involved with the law, this new regulation will help consumers gauge where their finances stand.
Check out: U.S. Consumers Score Low on Credit Score Survey
In a statement posted on his website, Colorado Senator Mark Udall stated, "The purpose for the law was to provide consumers with greater access to and information about their credit scores," Udall, the one who proposed the bill also added, "By seeing the clearest picture possible of their personal finances, consumers can actively work to improve their scores."
In the past, consumers were all entitled to a free annual credit report, but not necessarily their credit scores. A credit report includes your address, public records and payment history, but does not come with a credit score. A credit score costs around $20 to access and often falls on the back burner for consumers dealing with bigger problems. The disclosure notice will not only provide the denied individuals score, but it will also show how the score ranks nationally and what factors decreased the score, i.e late payments, maxed out credit cards etc.
Learn: Tips to Improve Your Credit Score
Although this may not change the country's struggle with keeping out of debt, the new regulation is a step in the right direction. Consumers will have poor spending habits brought to their attention and will hopefully view it as a sign to make changes.
Ask a Question