BB&T Supports Charging Debit Card Fees
A failed attempt to stall the debit card swipe fee rules has led to one bank's CEO to call for an industry-wide change.
BB&T (NYSE: BBT) customers may soon encounter a new fee for using their debit cards.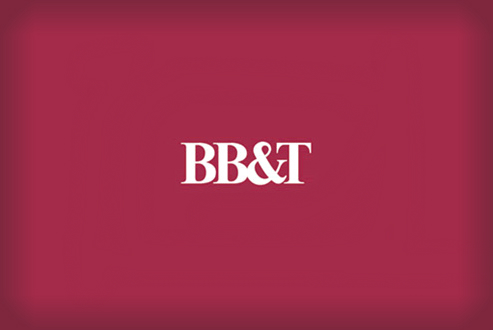 U.S. banks should begin imposing annual fees for customers who use their debit cards, said BB&T Corp CEO Kelly King during the company's Q2 2011 earnings conference call last Thursday.
If a customer wants to use their debit cards to make a purchase, there should be an annual fee – found with many credit cards – of roughly $25, King says.
Banks across the country are going to experience a dent in their revenues as the Durbin Amendment of the Doff-Frank Financial Reform Act cuts the fees that banks earn on debit card transactions. Slated to take effect on October 1, the rule will cap debit card interchange fees at 21 to 24 cents per transaction, down from the current 44-cent average.
In April, BB&T stopped offering its Free Checking account and replaced it with a checking account that would charge a $10 monthly fee unless fee waiver requirements were met. But, BB&T does not currently charge a fee for using a debit card.
One large bank that has instituted a debit card fee is SunTrust Bank. After also dropping its free checking account, SunTrust's new basic checking account will charge a $5 fee for every month during which a debit card is used on signature, PIN point-of-sale, and recurring check card transaction. ATM transactions did not count as they are not affected by debit fee rules.
Although King did not confirm that an annual debit card fee was coming, the statement by King serves as a likely prediction of what BB&T checking customers will see in the near future. The annual fee may come as a yearly charge or a monthly fee.
If more U.S. banks adopt this fee, it will be one more strike against them in the eyes of consumers.
Ask a Question