E*TRADE's Shareholders Push for Sale
ETRADE Financial Corporation is considering a sale of its assets at the demands of its largest shareholder, which claims the banking and brokerage firm's continued mismanagement has contributed to its underperformance in recent years.
The New York-based company is currently weighing a demand from Citadel LLC that it convene a shareholders meeting to explore its possible sale and an overall review of its business strategy. E*Trade (NASDAQ: ETFC), the 33rd largest bank holding company by assets according to SNL Financial, said on Friday that in the last five months Citadel had sold off roughly 51 million shares of the brokerage firm's debt and equity securities, making roughly $831 million back in the process.
TD Ameritrade is said to be one of the companies interested in purchasing its assets, according to the Wall Street Journal.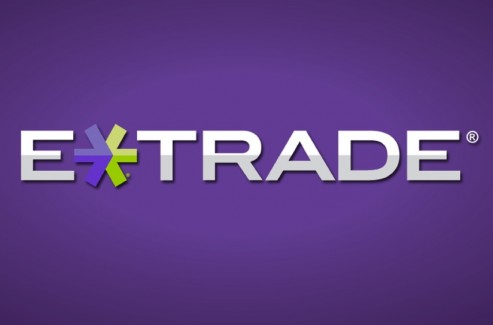 Back in November 2007 Citadel pumped $2.5 billion into E*Trade's business. At the time, E*Trade said the sale allowed it to divest $3 billion of asset-backed security portfolio that had been downgraded to below investment grade. E*Trade made the decision early last year to transfer its savings account customers to Discover Online.
Read: E-Trade To Move Complete Savings Account Customers To Discover Bank Online
If completed, E*Trade's sale would be just one of several either considered or completed by U.S. banks this year. Capital One Financial Services Corporation, which was the ninth largest U.S. bank holding company by assets, paid $6.2 billion in both cash and stock to purchase online bank ING Direct this year, and currently has its eyes set on the U.S. credit card unit of HSBC Holdings, valued at $33 billion. Metlife Inc. also recently announced its own plans to pursue a sale of its retail banking operations to avoid scrutiny of its banking operations under the Dodd-Frank Act. PNC Financial Services Group Inc. paid $3.6 billion this year for Royal Bank of Canada's U.S. banking operations.
E*Trade's Business Lags With Customers, Consumers
On average, customers that rated E*Trade's services with MyBankTracker.com gave the company a two out of five star rating on average. Factors used to rate the company's services included customer service, bank rates, online experience, fees and charges and overall satisfaction. Somewhat consistent with the concerns of its shareholders, E*Trade's financial health is fair according to the MyBankTracker.com's Bank Health Meter, which is based on the Texas Ratio percentage and used to determine the condition of a bank's credit.
E*Trade had more than 4.7 million customer accounts around the world and controlled $227 billion in assets as of Oct. 31. It was formed back in 1992, and went public four years later. The company currently has just retail banking branches across the United State that provide
Ask a Question