PNC Bank Continues Expansion in the Southeast
PNC Financial Services Group has plans to bolster its retail banking operations across the state of Georgia by acquiring 27 banking branches of Flagstar Bank, FSB.
The transaction, which is expected to close this coming September, will add roughly $240 million of deposits to the bank's operations. PNC (NYSE: PNC) will also purchase about $42 million worth of real estate assets through the sale.
"With more than 70 branches in the Atlanta metro area, including those we plan to add from our pending acquisition of RBC Bank (USA), we expect to have sufficient presence to grow the retail banking customer base and leverage our corporate banking and wealth management opportunities" said the bank's retail banking president Joseph C. Guyaux in a statement.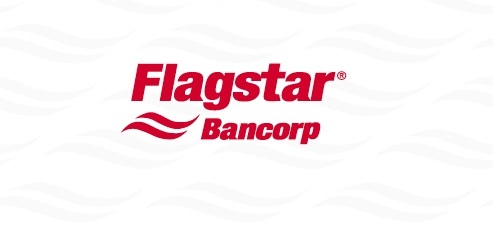 PNC's purchase of FlagStar's Atlanta branches will be the second bank acquisition it's made this year in the Southeast. Earlier in June the bank paid $3.62 billion to purchase the retail banking and credit card businesses of Royal Bank of Canada's subsidiary, RBC Bank (USA). That deal, expected to close in March of next year, added $19 billion of loans and $16 billion in deposits to the bank's operations. It also included the $165 million sale of RBC (USA)'s credit card business.
At the time, PNC's purchase of RBC Bank (USA)'s assets made it the fifth largest U.S. bank and expanded its total number of bank branches to 2,870.
Read more: PNC Bank to Pay $3.62 Billion for Royal Bank of Canada's U.S. Operations
MyBankTracker.com customers that bank with PNC Bank gave it an overall rating of 2 out of 5 stars using factors that include customer service, bank rates, online experience, fees and charges and overall satisfaction.
Do you live in the Southeast? How do you feel about the bank's expansion in the region?
Ask a Question