Being too busy having fun in the sun in no excuse for not socking away a little money in a savings account. Here are the best options available this summer.
The seasonal weather may encourage outdoor activities, trips, and vacations but the act of saving is important regardless of the time of the year. In fact, the sustained struggling economy poses a greater reason to have stash some money in the bank.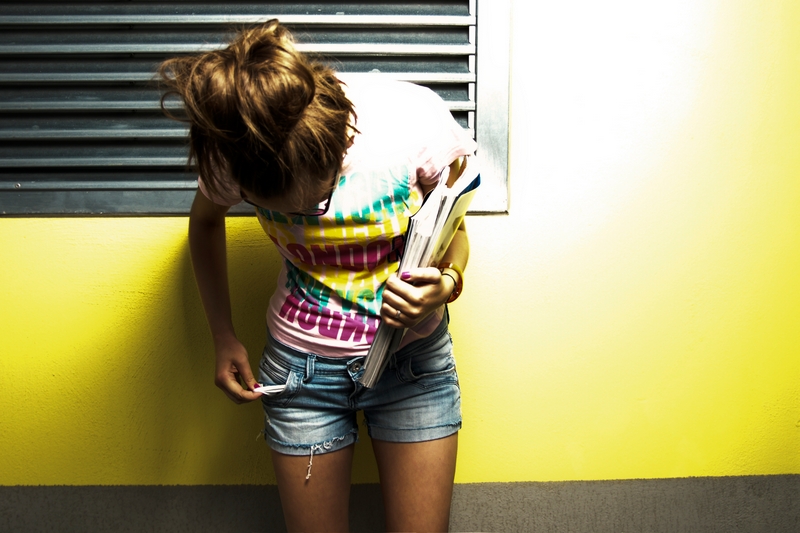 It bodes well for teens and college students who were able to secure a job this summer to have a healthy start to establishing sound financial habits. Insured by the Federal Deposit Insurance Corporation (FDIC), a savings account is one of the safest and most fundamental tools to start.
Online savings accounts have been the name of the game as online banks offer the most competitive savings yields because they avoid the costs of running physical branches. The currently low savings returns should not influence the necessity of readily available funds.
Read: Save Successfully: Bank Dumb, Bank Lazy
Here's is the list of the top savings accounts available nationwide:
A quick glance at the list shows that rates for the online banks are hovering at the same range. Since the rates are very similar, new customers should consider other features of the bank including online account interfaces, quality of customer service, mobile access, bank health and bank reviews.
On MyBankTracker.com, Ally Bank, American Express Bank, and ING Direct are among the top rated banks. Ally Bank and ING Direct are known for attractive rates and low fees while American Express Bank carries on with its notoriously excellent customer service.
Applications for most online savings accounts can be completed under ten minutes.
While the list above provides the highest yielding online savings accounts, many local community banks can occasionally beat these rates. Check out the savings rates in your state for more account options.