You May Be Entitled To An Airline Tax Refund
If you have a scheduled trip or already caught a flight after July 23, you may be entitled to a tax refund on the airfare from your airline. With many flyers unaware, the IRS is now requesting airlines issue refunds to passengers, due to U.S. taxes for travel no longer allowed.
With the whole country focused on the debt ceiling and whether the U.S. may go backrupt, many travelers continued with their travel plans, unaware that congress failed to authorize airlines the option to continue to collect taxes on ticket prices. No tax means lower fares, but most airlines did what any business who is driven by profits would, and hiked their ticket prices by the tax spread.
While disappointing to consumers, and just another sign that retailers would never lower costs when the new interchange fee takes effect in October, some travelers are entitled to a refund.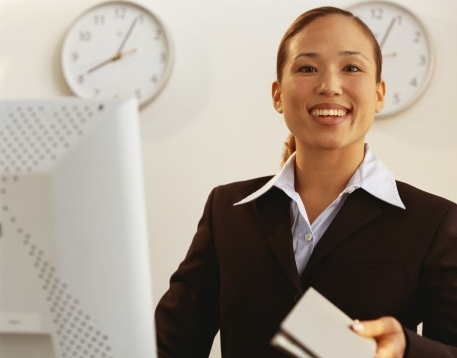 Anyone who booked a flight before July 23, but flew or are scheduled fly after that date can contact their airline and request a refund. Yesterday, the IRS released a statement, which "asked the airlines to provide refunds to eligible passengers when requested." But for anyone that has dealt with an airline, you know know easier said than done. American, United, Continental and Southwest are already directing customers to the IRS.
One airline who is taking advantage of this PR opportunity is JetBlue who invited customers to email refund requests to the airline. To make things even more awkward, airlines like Delta are already flaunting the extra $4 million to $5 million a day in revenue.
Fortunately, the I.R.S. plans to set up a claims procedure for requesting refunds that would require passengers to provide documentation to prove they paid the tax. This procedure is still TBD, but keep checking back to this IRS page for reference.
Ask a Question