Consumers Are Making More Credit Card Payments Than Purchases
Despite still trying economic times credit card customers made more credit card payments than purchases between the first quarter of 2009 and 2010 according to a new study by credit reporting agency TransUnion.
According to the study, consumers made a total of $72 billion in credit card payments between that period, while about $2.1 billion more in purchases than in credit card payments were made just five years ago.
The survey also showed that consumers are either current on their payments or less than 60 days delinquent saw declining balances. The study also pointed to research from a Zogby International survey showing more than half of consumers chose to spend using their debit card over their credit cards. The Zogby survey also showed that just under half of consumers chose to use credit cards over their debit cards more than three out of four times.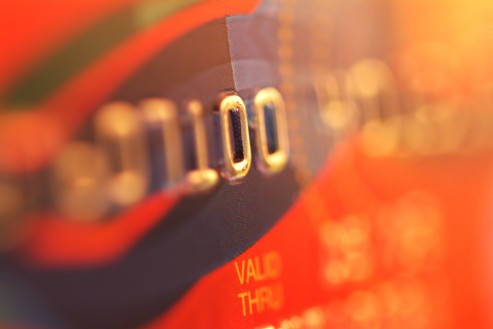 "Many people in the financial services industry believe charge-offs have been the leading factor in declining credit card debt since the start of the recession," said Ezra Becker said TransUnion's vice president of research and consulting services in a statement. "In fact, some have stated that charge-offs account for the entire change in card balances over the past two to three years. In reality, the dynamic is more complex. Our analysis shows that consumers have made a concerted effort to pay down their credit cards during these uncertain economic times."
TransUnion's survey complemented results from an earlier Equifax survey suggesting that repayment behavior amongst American consumers had significantly improved over time and that consumers had become smarter and more responsible with consumer debt. The survey also showed that credit card issuers had approved 1.8 million more credit cards while consumer finance credit limits increased slightly to 1.5%.
Read: Equifax: Consumers Are Opening More Credit Cards
Ask a Question