USAA to Assist Members in the Event of a Debt Crisis
As the country approaches the debt limit, USAA prepares to help members weather a devastating financial crisis.
USAA has announced multiple solutions for active-duty military personnel and recipients of government benefits in the event that lawmakers cannot come to an agreement to avoid the national debt ceiling by the August 2 deadline.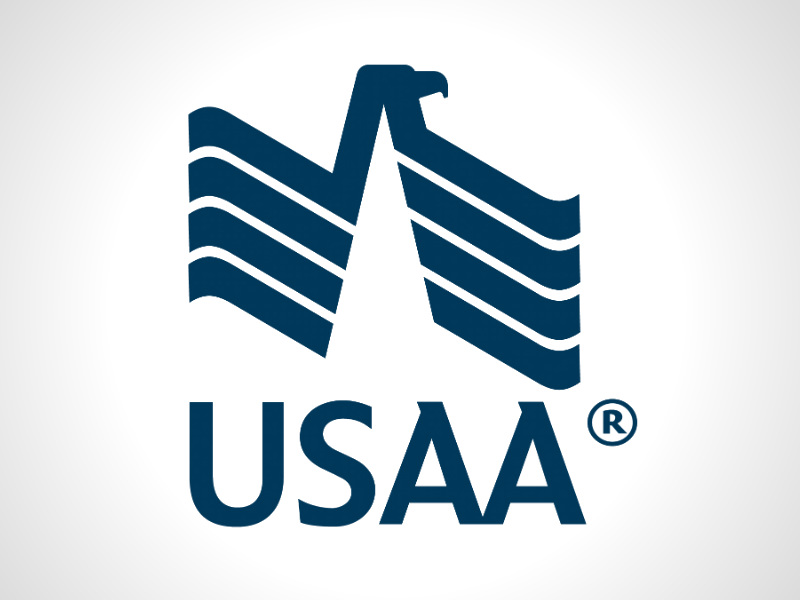 Eligible servicemembers on active duty will be able to participate in a temporary program that provides a one-time payroll advance. Additionally, property and casualty insurance late fees and bank nonsufficient fund fees will be waived and nonpayment cancellations will be waived for 30 days.
Other USAA members who collect government payments will get special payment and billing plans for some bank and life insurance products, fee refunds and waivers on various products, and lies of credit increases.
"Rest assured, USAA has continued to manage its financial resources to meet our commitments to members in their moments of need," said CEO Joe Robles in a news release. "We are also well prepared to assist our members affected by this situation – particularly military members and others who might not get the pay and benefits they need to manage their daily lives."
Failure to pass an acceptable budget package for both political parties or a hike to the nation's debt limits will pose repercussions very similar to those in a government shutdown.
President Barack Obama has said that he cannot guarantee that government benefit checks will be sent out if the debt issue is not resolved. Social security, veteran, and disability benefits will possibly be halted. Military personnel may find their pay frozen.
In the recent government shutdown in the State of Minnesota, banks have launched initiatives to help customers who've been affected. They offered to delay payments, modify loans, and refinance under new terms in the absence of income.
USAA, as are many other financial institutions, are stepping up to ease the financial strain that may result from such a similarly dire situation posed by the U.S. debt crisis.
Ask a Question