USAA Opens New Financial Center in North Carolina
USAA is bringing the wild success of their financial institutions to a whole new market: North Carolina. The latest move by the military-catered financial institution shows its continues commitment to providing the ultimate customer satisfaction.
Last March, USAA decided to open its first financial services in Killeen, Texas and since then it has been nothing but growth and expansion. According to David Bogne, president of USAA, "Response to the first financial center we opened in Killeen last spring far exceeded our expectations."
Check Out: Demand For USAA Financial Services Grows
This strong response and high demand encouraged the bank to continue expanding their financial service center, the latest one coming to Fayetteville, North Carolina.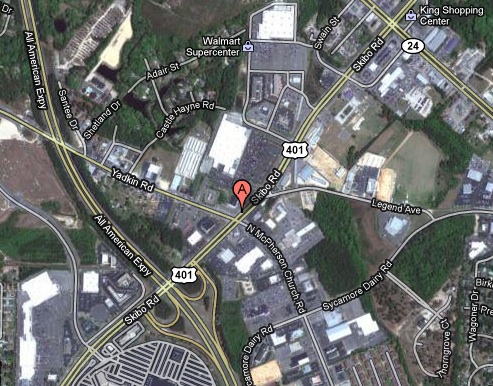 What the Financial Center Offers
USAA has created these centers to offer face to face service with USAA representatives, as well as the latest technological advancements to help customers set up the best financial plans.
The newest center will be located in the and will be open on weekdays from 8:30 am – 7 pm and Saturdays, 8:30 am – 3 pm. Elaine Bates, the manager of the latest center spoke of her excitement in a USAA press release, "Our members are counting on us to provide them with personalized service when and where they need it, and that's what this center is all about."
This is not the last we'll hear of these financial centers cropping up, USAA has plans for the next center to open up in Clarksville, Tenn., near Fort Campbell in the fourth quarter of 2011.
USAA Bank is the highest rated bank on MyBankTracker's reviews page with their rating at an average of four out of five stars. Originally starting out as a bank solely serving army members it has since opened to all members of the military and their families.
Do you love or hate your bank? We want to hear about it! Visit the reviews page here and let everyone know your experiences.
Ask a Question