Ideon Secures U.S. Patent for Choice Savings Technology
A major leap towards customized savings products was taken by Ideon, which was granted the U.S. patent to such product technology.
Ideon Financial Solutions received the patent for its Choice Savings technology from the U.S. Patent and Trademark Office. A financial product innovation firm, Ideon was granted the exclusive rights to a technology that allows financial institutions to offer customizable savings products.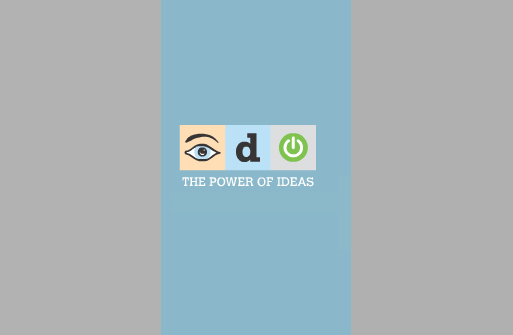 Entitled "Systems and methods for providing customized financial products and hedging risk exposure," Choice Savings is a back-end system capable of delivering financial products catered to every unique consumer.
One example is the Cash Back certificate of deposit (CD), which allows customers to choose a semi-annual or annual withdrawal from the CD until maturity. Designating a smaller amount for the withdrawal with result in a higher savings rate. The Cash Back CD offers liquidity found in traditional savings accounts and better yields found in traditional CDs.
Read: Ideon: Built-to-Order Certificates of Deposit
By securing the U.S. patent for this technology, Ideon and financial institutions nationwide will be able to push these types of new consumer savings products to market.
"We are obviously pleased with the USPTO's issuance of this patent. The patent is recognition of the uniqueness and value of the Ideon Choice Savings solution and strengthens our existing intellectual property protection," said Daniel Smith, co-founder and CTO of Ideon, in a press release.
In a previous interview with MyBankTracker.com, Matt Murphy, managing director at Ideon, said that the company's Choice Savings product innovations is expected to be available at U.S. financial institutions starting end of 2011 to early 2012.
"Financial institutions powered by Choice Savings patented technology will differentiate themselves with their customers and from the competition by delivering mass customized retail savings and investment products," said Murphy in the press release.
Currently, Ideon is partnered with banks in the United States and Europe including BBVA Compass, Barclays, and Santander.
Ask a Question