Visa Plans Rollout of New Fee System for Card Payment Network
New fee rules drive the largest global payment processor to consider a new fee program to offset revenue losses.
Visa (NYSE: V) will introduce a network participation fee for merchants in the United States, said Visa CEO Joseph Saunders during the company's third-quarter 2011 conference call.
The "membership" fee, charged for all credit, debit, and prepaid card services, represents the card processor's strategy to maneuver the profit-restricting terrain brought upon by the Durbin Amendment to the Doff-Frank Financial Reform Act.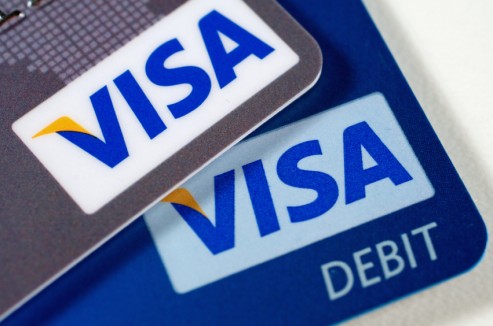 A typical card transaction includes a fixed fee plus a variable fee that is equivalent to a percentage of the purchase price. Visa will reduce the variable rate when the new fee is implemented.
Saunders did not share the pricing model for the network participation fee but did say that it would be based on the size and the number of locations of the merchant.
A provision of the Durbin Amendment to the Dodd-Frank financial reform law requires debit card issuers to secure at least two unaffiliated network. The rule introduces competition for major card processors such as Visa and MasterCard.
"We expect the lower fees to help us win debit routing volume and to effectively compete on the issuing side of the business," said Saunders during the conference call last week. "We now have the clarity needed in the regulatory environment to execute strategies that will allow Visa to compete for transaction routing."
In the third quarter earnings report, Visa announced a 14% increase in operating revenue and a 17% increase in total payment volumes from one year earlier.
"We expect some loss of debit routing volume in fiscal 2012, but expect strategies in place will help us begin seeing growth from that fiscal 2012 baseline in fiscal 2013," said Visa CFO Byron H. Pollit Jr.
Visa's new fee likely to have no effect on consumers as banks are still expected suffer significant revenue hits from caps to debit interchange fees.
Ask a Question