HSBC Sells 195 Bank Branches to First Niagara Bank
HSBC's retail branch network primarily in Upstate New York is sold as part of a plan to focus on international and emerging markets.
HSBC (NYSE: HBC) will be selling 195 bank branches, most of which are in Upstate New York, to First Niagara Bank for roughly $1 billion.
Under the agreement, 183 branches in Upstate New York, 4 branches in Westchester County, NY, two branches in Putnam County, NY, and 6 branches in Connecticut will be sold off.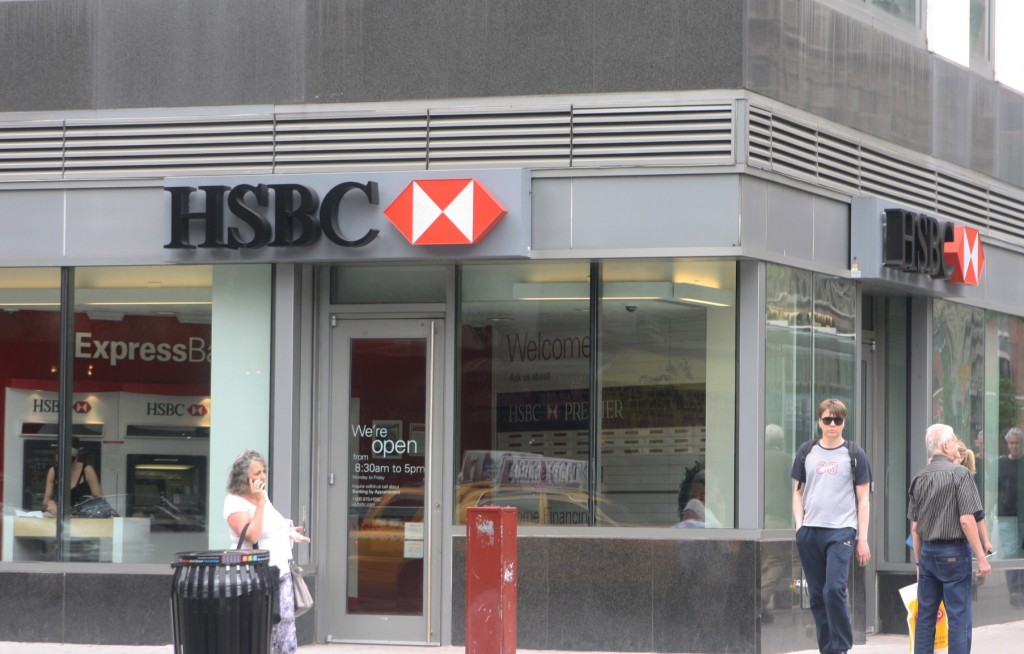 The sale represents a step in HSBC's strategy to overhaul its businesses with increasing focus on formulating deeper relationships between its domestic and international operations.
"HSBC is committed to the U.S. and leveraging our international network and skill-set, which are our competitive advantages," Niall Booker, group managing director and CEO of HSBC North America, said in a press release. "This transaction is part of the strategy outlined in our May 2011 Investor Day presentation to align our U.S. business with our global network and meet the local and international needs of domestic and overseas clients."
Read: Wells Fargo Joins Capital One in the Hunt for HSBC Card Unit
Although no action is required immediately, HSBC customers with deposits accounts, loans, credit cards, and investment accounts at these branches will eventually have their accounts transferred to First Niagara. There will be notices of changes in coming months as the sale is slated to complete in early 2012.
"If your accounts are not held at one of the impacted branches, this announcement will not affect any of your current banking arrangements," according to a notice sent to customers.
Additionally, HSBC will be consolidating 13 branches in Connecticut and New Jersey by the first quarter of 2012.
In another announcement, HSBC said it cut 30,000 jobs worldwide by 2013 while also divesting nearly half of its retail banking branches in the U.S. Excluding the branches from the sale to First Niagara, HSBC has approximately 260 branches across the country.
Ask a Question