FirstMerit Bank Launches Mobile Banking Apps
FirstMerit Bank customers can now access their accounts with new mobile banking apps on the most popular smartphone platforms.
FirstMerit Bank (NASDAQ: FMER) announced the launch of its native mobile banking applications for iPhone, Android, and BlackBerry devices.
They are now currently available for down on the Apple App Store, Android Market, and BlackBerry App World, respectively. FirstMerit customers must sign up for online banking before they can access their accounts through the mobile app.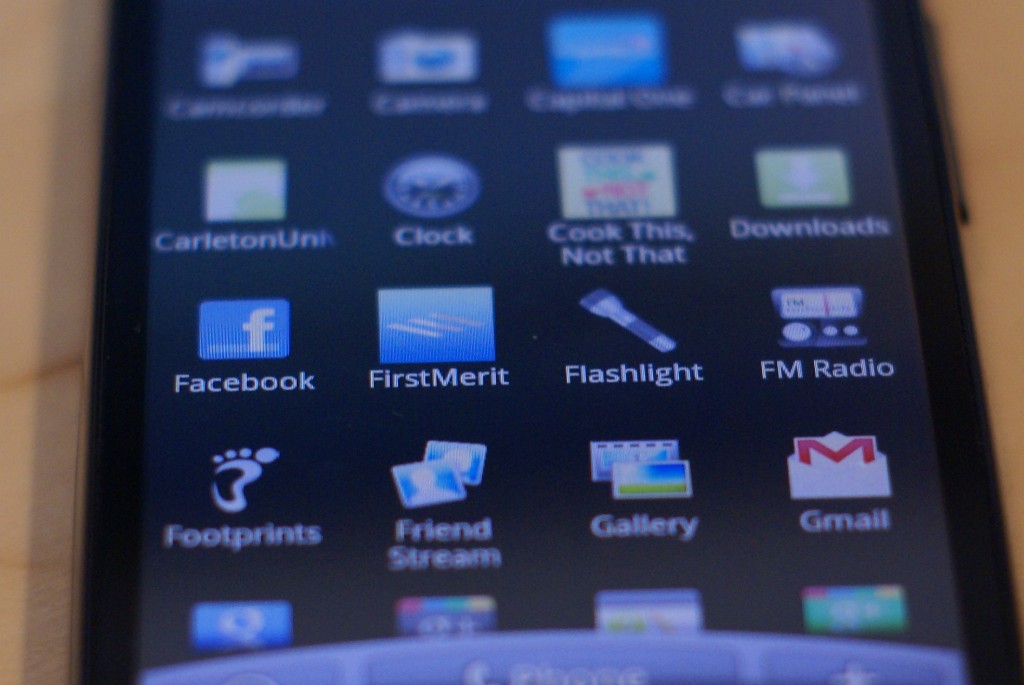 "More consumers every day are accessing their financial accounts via their mobile device and FirstMerit is excited to offer its customers secure, easy-to-use ways to manage their money wherever they are," said Julie Tutkovics, senior vice president and chief marketing officer at FirstMerit, in a press release.
Regardless of the smartphone platform, the FirstMerit Mobile Banking app offers the same capabilities – no smartphone user base has a perk that isn't available to others. For the moment, the FirstMerit apps offer very basic banking features in on a clean, intuitive interface.
The app allows customers to view details, balances, and transaction histories of all FirstMerit Bank accounts that a customer would typically be able to access through online banking, which includes savings accounts, checking accounts, credit cards, mortgages and more.
Customers can also transfer funds between FirstMerit accounts, but not to external accounts. Like in many other mobile banking applications, the FirstMerit mobile apps let customers find ATM and retail branches either through the phone's built-in GPS or by searching an address.
FirstMerit Bank says that updates to its mobile banking applications in September would allow customers to make bill payments from their smartphones. Account information alerts, among other new features, are also slated to be available sometime during the fall season.
Additionally, FirstMerit Bank will be working on releasing a condensed, optimized version of its online banking website for mobile phones.
Ask a Question