Chase Credit Card Customers to Begin Receiving Settlement Funds
Credit card holders of Chase Bank take note: you may be entitled to a portion of the $20 million the bank must now pay to certain credit card customers over a recently settled lawsuit accusing the bank of certain breaches related to its payment protection product services.
Under the settlement, called JPMorgan Chase & Co. et al., credit card customers of Chase bank that had were enrolled for a payment protection product between Sept. 1 2004 and Nov. 11, 2010 can expect to receive small settlement funds of between $15 to $60, which excludes expenses. The settlement excludes Chase cardholders whose card accounts were enrolled or billed from the product and discharged in bankruptcy, and includes those with Chase-issued credit and charge card accounts and Chase-issued business cards and private labels such as Circuit City Cards.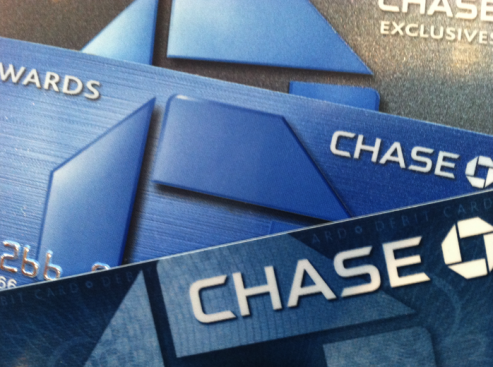 Chase's Payment Protection Products are products that allow credit card customers to cancel or suspend their debt under certain circumstances that include death, disability, hospitalization, or unemployment. These products include Chase Payment Protector, Chase Payment Advantage, Account Protection Plan, Total Protection Plan, Account Security Plan and Account Ease.
According to Kardtronics, the company administering the settlement, the case had accused Chase of deceptively marketing its Payment Protection Products by automatically suspending or canceling the balances due on certain credit cardholders' accounts without disclosing the terms of the products before enrolling customers. While Chase is currently denying the charges, the bank has enough cash at hand to settle with those claiming to have been affected by its alleged practices.
If you haven't already received a post card in the mail directing you to submit a claim then you can fill one out electronically on Kardtronic's website. If you had more than one Chase card that may have been affected by this settlement then it looks like you'll have to fill out claim forms for each card. Just make sure to get your claims forms in before Aug. 8 to receive your settlement award.
Visit Kardtronics Q&A section to find out more about the settlement and what you can expect.
Ask a Question