Capital One ING Direct Deal: Recipe for Another 'Too Big to Fail' Bank
The sale of online bank ING Direct serves as disturbing news to more than just customers but also to the National Community Reinvestment Coalition.
Capital One (NYSE: COF) is on track to becoming another "too big to fail" bank with the purchase of online bank ING Direct, argues the National Community Reinvestment Coalition (NCRC) in a formal letter issued to Federal Reserve Chairman Ben Bernanke.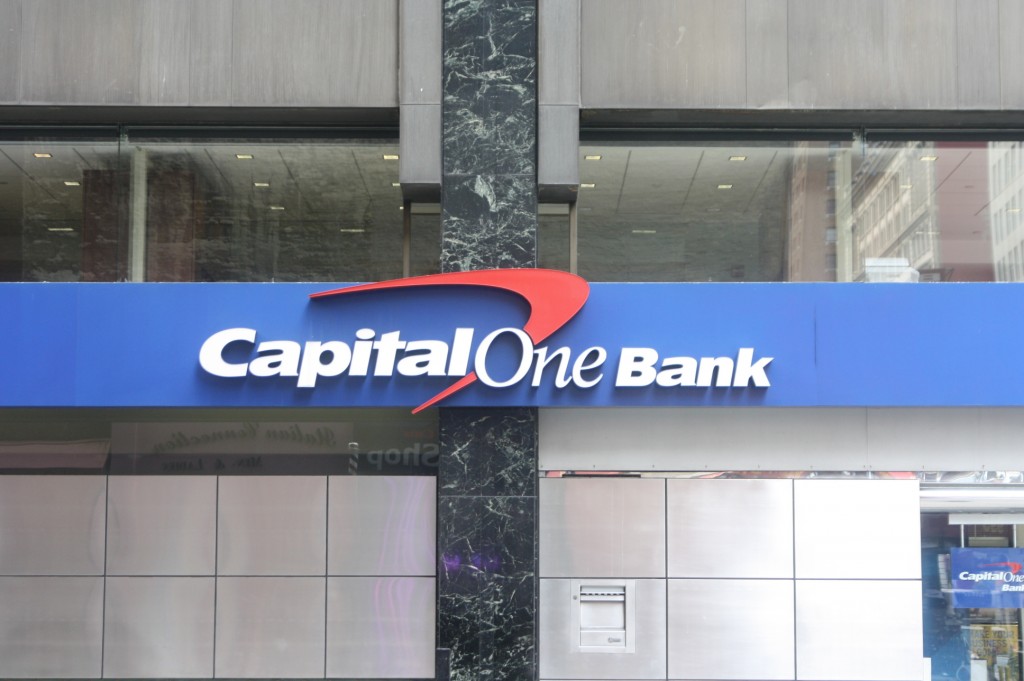 The National Community Reinvestment Coalition (NCRC) is an association of over 600 community-based organizations with the mission statement of advocating fair and equal access to credit, capital, and banking services and products for low- and moderate-income communities.
Announced in mid-June, Capital One agreed to buy ING Direct, the U.S. online banking arm of Dutch parent ING Group NV. The purchase would move roughly $82 billion in deposits from ING Direct to Capital One, which has $125 billion in total deposits (as of March 31, 2011).
The agreement would make Capital One the fifth largest U.S. bank, behind Bank of America®, Wells Fargo, Chase, and Citibank.
"We already have four too big to fail banks, why make a fifth?" said John Taylor, President and CEO of NCRC, in a press release.
"Less than three years after the demise of institutions like Washington Mutual, Capital One proposes to expand its size without a clear explanation as to how any public benefits of the expansion outweigh the inherent risks to the public if the newly enlarged Capital One should fail," wrote Taylor in the letter to Bernanke.
Essentially, the NCRC believes that the Capital One-ING Direct merger introduces another weak spot in the financial industry – another faulty screw that could contribute to another economic crisis. Therefore, the group proposes a comment period to address the impact of this deal.
"This is the most important test since the passage of Dodd-Frank of whether or not the bank regulatory culture has changed in this country. Should a systematically important bank be allowed to become bigger without a clear case that it will benefit society? The answer is emphatically no," Taylor added.
Ask a Question