Chase Eases Direct Deposit Policy for Checking Account Fee Waiver
Chase checking customers will find it easier to avoid the monthly account fee through monthly direct deposits.
Chase (NYSE: JPM) will institute a small change to the fee waiver policy for two of its checking accounts.
Starting with statement periods that begin on or after August 24, Chase Total Checking customers can avoid the $12 monthly service fee when they post monthly direct deposits that total $500 or more, according to revised disclosure forms.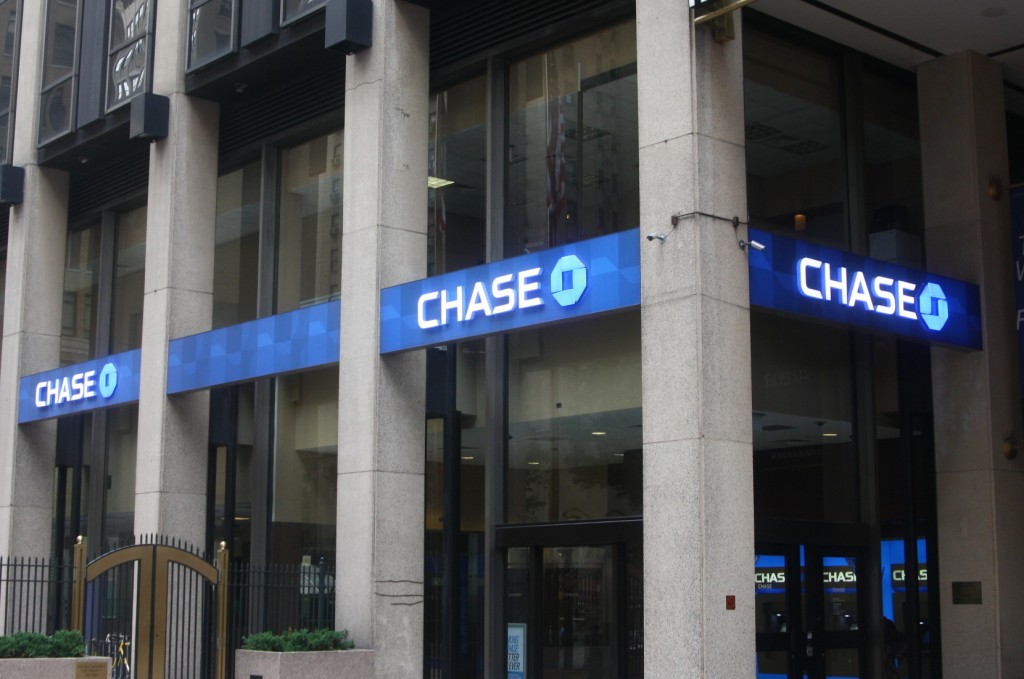 Customers will continue to be able to avoid the monthly account fee if they maintained a $1,500 minimum daily balance in the Chase Total Checking account or an average daily balance of $5,000 or more in linked Chase deposit and investment accounts.
According to a Chase representative, the change will also apply to customers with the grandfathered Chase Checking customers, who can also avoid the monthly fee by making five or more debit card purchases per month.
The current rule that customers have to receive a single direct deposit of at least $500 in order to waive the account fee for the month has posed a major inconvenience ever since Chase restructured its checking account offerings.
Those who received multiple direct deposits that totaled over $500, but were each under $500, were hit with the $12 monthly fee. This was common for customers who got small direct deposits on a frequent basis.
Read: How to Avoid the New Chase Checking Account Fees
For example, a worker who gets a direct deposit of $450 per week may receive $1,800 per month but they still have to pay the $12 fee on their checking account.
In May, Chase acknowledged the frustration that the policy has created for recipients of Social Security and Supplemental Security Income payments and changed the rules specifically for these Chase customers.
Now, the change will be extended to all Chase Total Checking and Chase Checking customers, some of whom will be freed from this dreaded fee – saving $144 over a year.
Ask a Question