ING Direct Electric Orange Customers Can Order Paper Checks
Electric Orange Checking customers will soon find that they can order paper checks for the first time ever.
ING Direct has begun offering paper checks to Electric Orange Checking customers, who must pay to receive a paper checkbook.
Checkbooks can be ordered under "Account maintenance" on the website and cannot be ordered through a third-party. They must be activated through ING Direct's website or the paper checks will be rejected. A fee of $9 applies when the check is rejected for non-sufficient funds.
ING Direct allows for account balancing directly through the online interface by entering the check amount.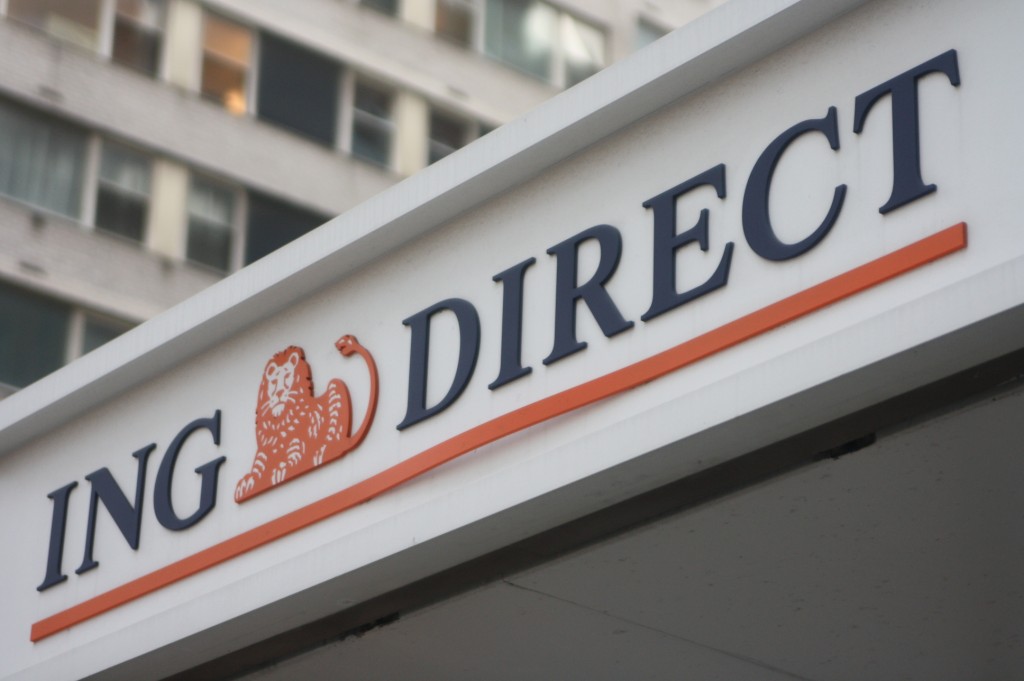 Electric Orange Checking launched in 2007 as what ING Direct considered the first paperless checking account, which meant traditional paper checks were not available. Some customers were stumped when a "checking account" didn't offer checks.
While consumer mentality is increasing adopting electronic and mobile payment methods, the rare instances that require paper checks may pose a slight inconvenience. Even as ING Direct excels in banking technology, paper checks remain in high demand.
"I do find it difficult that they don't have paper checks," said Sean in a MyBankTracker bank review. "They make it super easy to connect to another bank that does, but I do like things under one roof."
ING Direct already offers a wide range of payment methods that are simpler, faster, and more secure than old-fashioned paper checks. Electric Orange Checking customers have access to debit cards, online bill pay, and person-to-person payments – all of which are free.
When paper checks are a must, customers often resort to transferring funds to an alternative checking account.
"At the beginning, I was a little apprehensive that they didn't issue paper checks since I really wanted to stop using my other checking account at my brick and mortar bank… but what I do is simply transfer the money to the other checking account and write a check," wrote Patrice in another ING Direct bank review.
Ally Bank and USAA Bank are two major online bank competitors that currently offer unlimited free paper checks to customers. ING Direct's decision to provide paper checks satisfies customer demand and it's just one more way to remain attractive.
Ask a Question