Airline Industry Trying to Find a Fare Balance
If you have been paying attention to ticket prices the past few weeks you may have seen the price of plane tickets slowly inching up. The latest news out of the airline industry may bring some budgetary relief to airline travelers.
In late July many airlines found relief as an U.S. tax set for travel expired, unfortunately they did not share this relief with customers. In fact, many major airlines went in the opposite direction and decided to increase ticket expenses.
Read: Your Airline Doesn't Care About You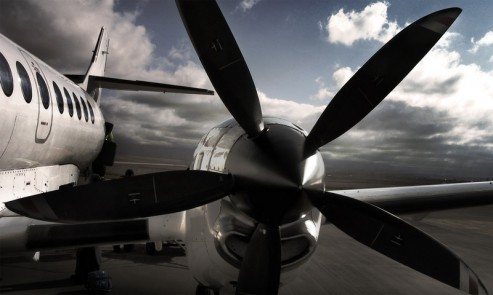 Problems began when the Federal Aviation Administration experienced a partial shutdown due to the government's inability to allocate funding. Airlines took this tax and fee break as the opportunity to make some money off of customers who wouldn't notice a huge difference in fare hikes. The IRS eventually stepped in demanding airlines reimburse travelers who had purchased their tickets before July 23 for later-scheduled flights. After a compromise was reached late last week it was discovered that the IRS later revoked this refund offer as indicated in a brief statement released Friday:
"As a result of the bill Congress passed today, passengers who purchased tickets prior to July 23 and traveled between July 23 and the date of enactment of today's legislation are not entitled to a refund of the airline ticket excise tax."
So where does that leave the consumer now? According to various press releases floating around the web, consumers are basically back to where they started. The fair increases are slowly being rolled back and airlines have been required to pay federal ticket taxes again. The previous fare increases had customers paying up to 7.5% more a ticket before the fees and taxes were brought back to the airlines industry.
The reason airlines have been so flaky with their ticket-prices is because of the sluggish state of the travel industry. Airlines are desperately seeking ways to gain customers with deals while still making money off of them.
Ask a Question