Citigroup Suffers Credit Card Data Breach in Japan
Citigroup is plagued by another data breach that jeopardized sensitive customer information. This time, it's Citi Card customers in Japan.
Citigroup (NYSE: C) has reported a data theft from Citi Cards Japan that may compromise certain personal information of 92,408 customers. The information was allegedly sold to a third party illegally, according to a statement.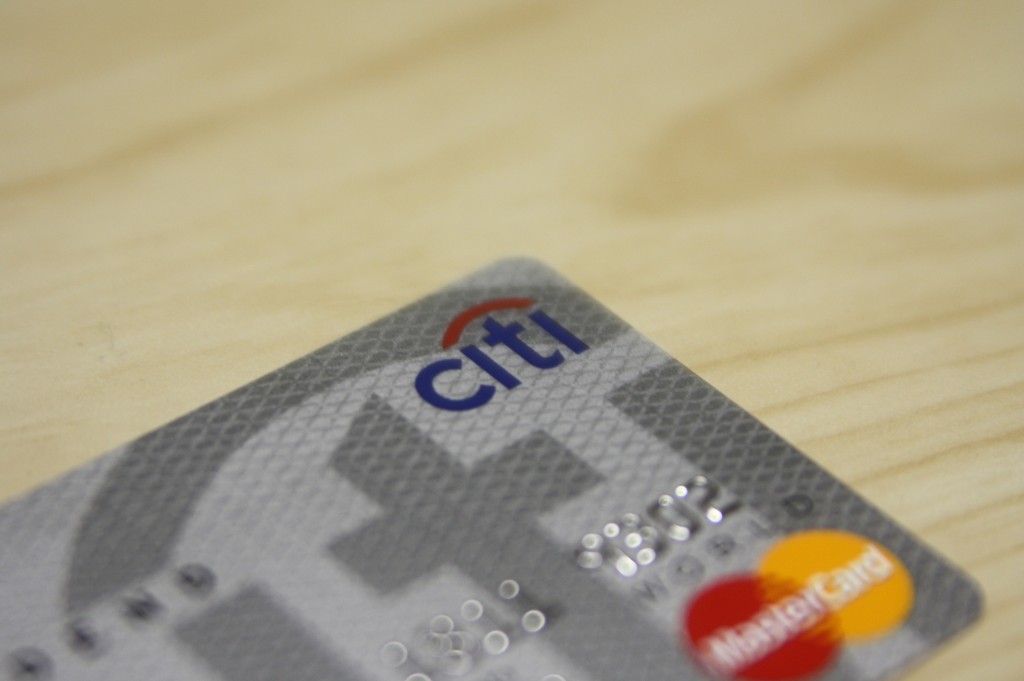 Information that was stolen included account numbers, names, addresses, phone numbers date of birth, gender and date of account opening. Security information such as personal identification numbers (PINs) and card verification codes (CVVs) were not compromised.
Citi Cards Japan did not mention how customer information was obtained as the sale of such information is currently under investigation.
"While the risk of fraud is minimal due to the absence of security information, CCJ has placed internal fraud alerts and enhanced monitoring on all accounts identified, and no unusual or suspicious credit cards transactions relating to these customers have been detected at this point," according to Citi Card Japan's statement.
Affected card customers are being notified of the data breach and credit cards can be re-issued if requested. As always, customers are not responsible for any fraudulent transactions on their accounts.
The data theft at Citi Cards Japan comes roughly three months after hackers were able to access over 360,000 Citi customer credit card accounts in North America on May 10. Citi received a bad rap for disclosing the security breach over three weeks after it occurred.
Furthermore, the hackers were reported to have stolen $2.7 million from nearly 3,400 customer accounts during that cyber attack.
An unsettling worry remains as cyber criminals have run rampant across the online realm in recent months – targeting major companies and government agencies and often stealing private information and documents.
While victimized customers can get new account numbers and aren't responsible for unauthorized charges, consumers have become increasingly wary of how their information is handled by big companies, especially those that handle their money.
Ask a Question