T-Mobile Direct Carrier Billing May Leave Your Wallet Vulnerable to Wrong Charges
T-Mobile has become the newest wireless carrier to make direct mobile billing services available to its customers, though some consumer advocates are warning that the new service could leave its customers vulnerable to fraud and merchant errors.
According to the Consumers Union, T-Mobile's new services—called T-Mobile Direct Carrier Billing—could harm consumers for the very same reason it's being hailed as a safe and easy payment method: it doesn't require the use of credit card information. According to the organization, mobile payment methods linked to credit cards provide some of the strongest federally-mandated consumer protections available in the event erroneous charges are made. On the other end of the spectrum, payments linked to prepaid cards, gift cards and mobile phone bills were discovered to be far less safe for consumers and offered the least protections.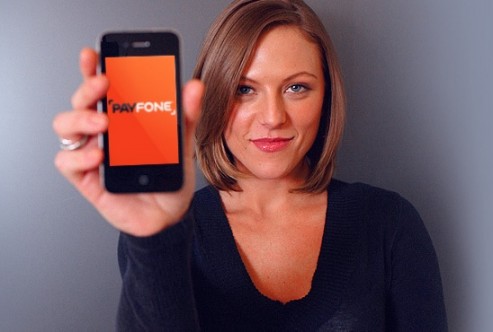 "T-Mobile's mobile payment plan may eliminate the need to enter credit card information when making purchases but it also tosses out the consumer protections that come along with credit cards," said the organization's senior attorney Michelle Jun in a statement.
According to a report put out by Consumers Union this past June, the refund policies of direct mobile billing companies like Payfone's mobile billing services only provide voluntary consumer protections, while very little has still been done by both state and the national government to regulate this particular area.
What's a bit unclear is why the organization decided to single out T-Mobile direct billing services this time around, especially since Verizon was actually one of the first wireless carriers to partner with Payfone to offer direct mobile billing.
Read more: T-Mobile and Payfone Collaborate on New Mobile Billing Technology
According to the Consumers Union, mobile payment companies generate about $50 billion a year in fees for consumers.
Read: Mobile Payment Platforms: The New Destination for Hidden Fees
Ask a Question