Capital One and HSBC on Opposite Tracks
Both Capital One and HSBC have been making drastic moves to their respective businesses, with the former expanding and the latter contracting. Now, talks are near completion for HSBC to sell their credit card portfolio of roughly $30 billion worth of credit card loans to Capital One.
Update: As of 12:31 AM this morning, Capital One purchased the US credit card division of HSBC including its approximately $30 billion credit card portfolio for an 8.75 percent premium to par value of all receivables.
This deal is significant for both banks as each has made big announcements over the past few months.
Capital One
Capital One Financial Corp. (NYSE: COF) agreed to buy the American online banking arm of ING Direct USA from the Netherlands based bank in June for $9 billion in cash and stock. This caused many ING Direct customers to become irate, and it even sparked renewed and more pointed competition from Ally Bank. At the end of last month, Ally addressed a blog post to ING customers inviting them to join Ally now that their bank was sold and stripped of its stellar reputation.
Read: Ally Bank Wants to Poach ING Direct Customers
Amidst the ING Direct deal, Capital One expressed further desire to expand and submitted an early bid to HSBC in June concerning their credit card business to bulk up on assets. The portfolio holds approximately $33 billion in loans. This deal would line up with Capital One's core business as a specialty credit card lender and would allow the American bank to expand its portfolio, especially because it has spent much of the past decade transforming into a bank that relies heavily on deposits.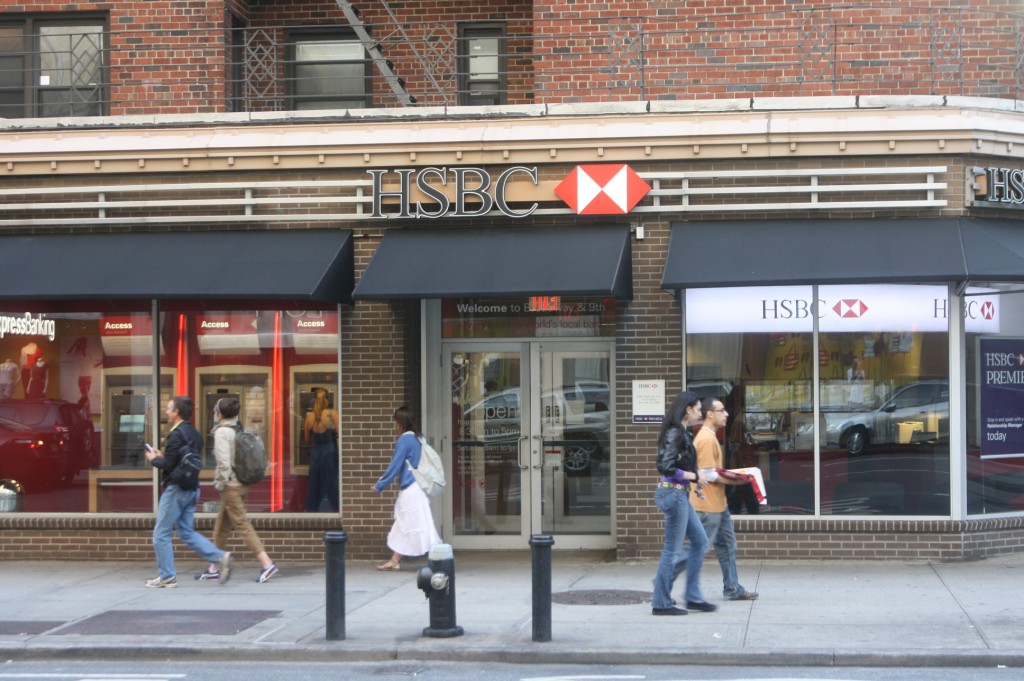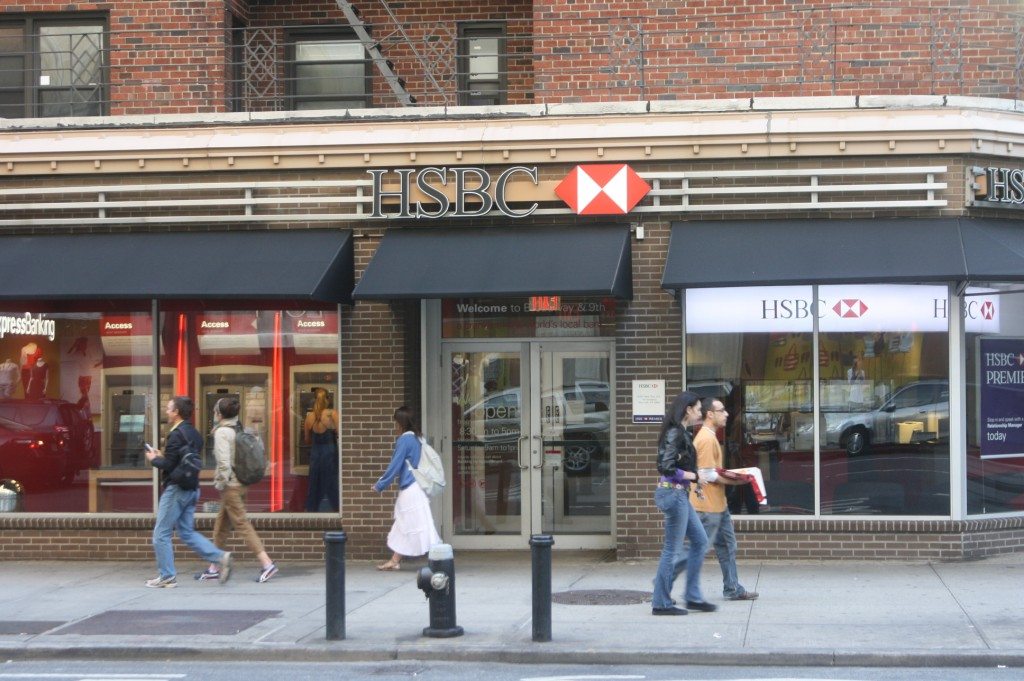 HSBC
HSBC (NYSE: HBC) in a presentation in May announced it was looking to sell its U.S. card operations as part of a radical $3.5 billion cost-trimming plan under new Chief Executive Stuart Gulliver.
The British bank has already begun putting this plan into action. Last week it announced the sale of 195 bank branches, mostly in upstate New York, to the First Niagara Financial Group for about $1 billion. Immediately after followed another announcement by the bank that it will be hiring up to 15,000 people in Asia and Latin America over the next three years, while they cut around 30,000 jobs, mostly in Europe and the US.
If the talks fall through and HSBC cannot ultimately find a buyer, the bank will just phase out its entire US card business altogether.
Ask a Question