The False Allure of Promotional Balance Transfer Offers
Those blank checks in the mail may be preying on your consumer instincts in way that could unnecessarily cost you money.
Credit card customers with untarnished account histories are great targets for issuers to promote balance transfers.
Using credit card balance transfers, consumers can borrow with a low interest rate to pay off a loan with a higher interest rate. The ability to move debt from one line of credit to another is a cost-saving tactic for debt-ridden consumers.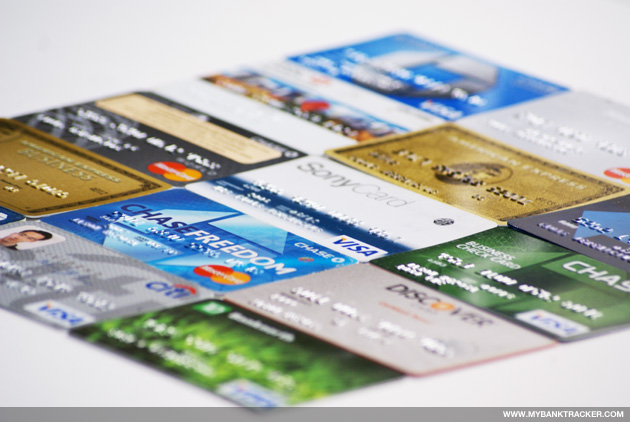 But, it may not seem to make much sense when these cardholders are regularly paying off their balances in full and they get tempting offers to incur a large amount of debt in a single leap.
Lately, card issuers have been notifying customers of balance transfer opportunities that come this format: a 0% APR balance transfer offer accompanied by another non-zero percent APR balance transfer offer for a longer duration.
Citi card customers have been receiving balance transfer offers such as:
0% APR until 10/01/2012 with a 3% balance transfer fee
1.99% APR until 01/01/2013 with a 3% balance transfer fee
Chase card customers are also getting blank balance transfer checks with terms like:
0% APR until 7/2012 with a 1% balance transfer fee
1.99% APR until 1/2013 with a 1% balance transfer fee
From a consumer's perspective, the natural mentality to compare would lead one to believe that the 0% APR balance transfer offers are great deals. The one from Chase is reminiscent of the days when consumers played the balance transfer credit card game – using 0% APR no-fee offers to borrow "free money" that was put in high yield savings accounts.
If you are struggling with a higher interest loans or are looking to consolidate debt, the balance transfers make sense.
Otherwise, in the current economic environment, financially-stable consumers should not jump on any of these balance transfer offers, especially if you are thinking of writing balance transfer checks to yourself.
From the onset, you will get hit with a balance transfer fee that makes it a losing proposition. Even with no fees, savings account rates are hovering near a low 1.00% APY and the stock market is too risky and volatile.
Additionally, there is an impact on cash flow since you'll have to make monthly minimum payments. Forget to make a payment on time and you'll face fees and higher APRs. So why bother with these unnecessary worries?
It is best to calculate your interest savings, if any, before opting for a balance transfer.
Follow Simon in the MyBankTracker Community and on Twitter: @simonzhen.
Ask a Question