Fifth Largest Payments Processor Launches Mobuyle: A New Mobile Payments Platform
Merchants who are on the go will now have one more mobile payments solution to help the process transactions in Mobuyle: a new payment processing service that can be used on smartphones and mobile devices.
The service was developed by Heartland Payment Systems (NYSE: HPY)–the fifth largest payments processor in the United States. The new service appears to be geared towards brick and mortar merchants that want to process payments away from their store, as well as mobile developers.
According to a press release, Mobuyle accepts all major debit and credit cards by either a secure swipe or manual entry of the information, features electronic signature capabilities, voice authorization, GPS location capture and merchandise picture storage, and can be used when a merchant is out of range from cellular coverage and WiFi access. What might appeal to merchants the most is that they won't have to pay any set-up, monthly service, gateway or transaction fees.
Mobuyle is currently only compatible with Android smartphones, though Heartland has plans to begin releasing applications for other smartphones and mobile devices such as the iPhone, the iPad and the iPad Touch later this year.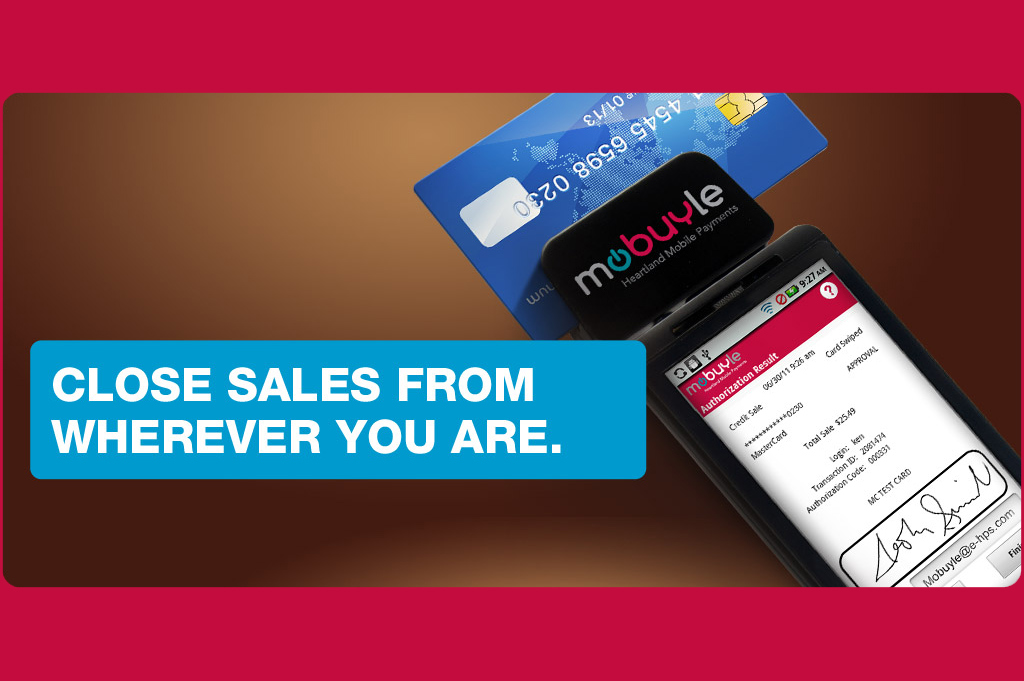 "Many providers are taking a one-size-fits-all approach when it comes to mobile processing, which doesn't serve business owners with the optimal technology solution for their businesses and ends up costing merchants substantially more in processing fees" said the company's chief information officer Steve Elefant in a statement. "With Mobuyle, merchants benefit from robust business applications and can drastically reduce their mobile processing costs."
For information on how the Mobuyle service works check out a picture album on the Heartland's website which shows how the technology works.
If you are a merchant and are interested in using the Mobuyle application you can download it for free on the Heartland's website, just keep in mind you'll also have to purchase an encrypting reader as well.
Ask a Question