Goldman Sachs Sued By Feds Over Role in Collapse of U.S. Credit Unions
Goldman Sachs Bank USA will join a slew of other banks as the defendant in a series of lawsuits filed by the National Credit Union Administration for its role in the collapse of the some of the nation's largest credit unions.
The NCUA released a statement announcing it had filed suit against the investment bank for selling off mortgage-backed securities to federal credit unions U.S. Central and Western Corporate without warning of the risks. The agency is now seeking damages of more than $491 million from the bank. The suit was filed with the U.S. District Court for the Central District of California.
Goldman Sachs Bank USA (NYSE:GS) now joins RBS Securities and JP Morgan Securities, who have also been named in suits filed this year. To date, the NCUA is seeking nearly $2 billion in damages from the banks through its four suits, and is expected to file between five to 10 actions in total to recover losses incurred as a result of the failure of five U.S. wholesale credit unions.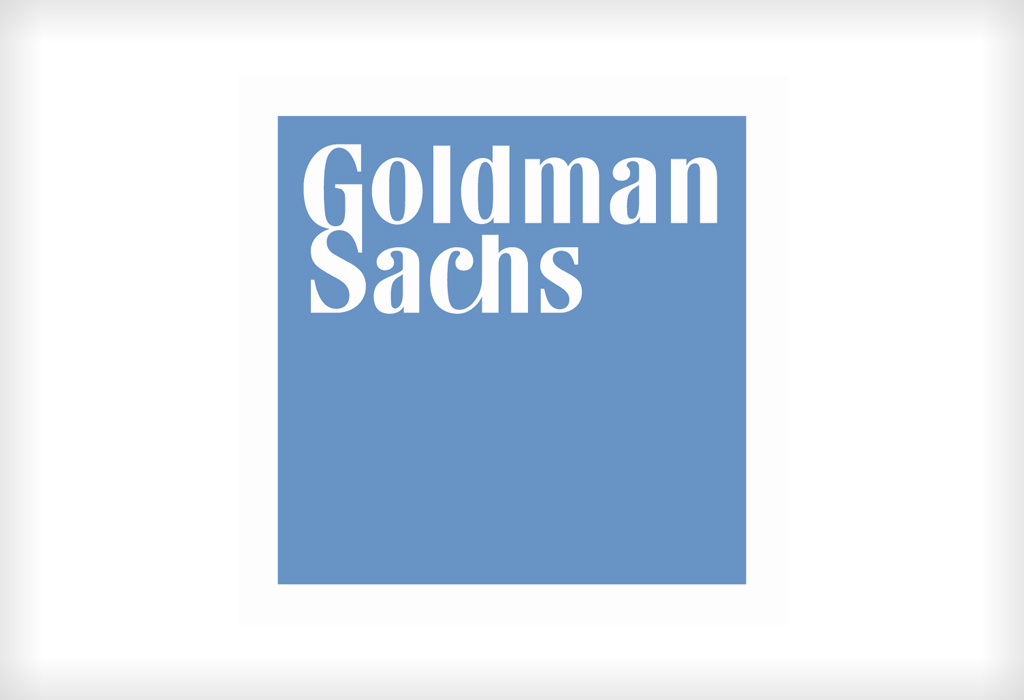 "While the credit union industry generally fared better than the rest of the financial world over the last few years, the corporate credit union collapse remains the largest crisis ever faced by credit unions," said the NCUA's Board Chairman Debbie Matz in a statement. "Fortunately, given the liquidity in the system, the average consumer is insulated from these past losses. However, it remains our statutory duty to replenish the insurance fund that protects consumer deposits by seeking recoveries."
Corporate credit unions Southwest Corporate, Members United Corporate and Constitution Corporate were also placed into a receivership as a result of the being sold risky securities. All five credit unions in question failed between 2009 and 2010.
Read: U.S. Goes After Wall Street Firms for Role in Collapse of Credit Union Industry
Ask a Question