Entrepreneur Day 2011 Hosted by Intuit
Intuit invites all small businesses and start-ups to apply for a spot at their annual Entrepreneur Day, taking place in Intuit's headquarters in Mountain View, California.
This year will mark the third annual Entrepreneur Day, riding on the backs of previous years' successes. Companies selected by Intuit will have a chance to show off their mobile, cloud computing, or data analytics technology, among others. Intuit holds this event to search for companies they can partner with that have solutions to improve the financial lives of its millions of customers.
Those companies who apply and then get selected will be able to meet with Intuit business leaders for some one-on-one time to demo their products. Intuit affectionately refers to this as "speed-dating" for start-ups. Potential participants must submit an application that describes their product or service and a profile of their target customers. The application deadline is September 9 and the event will be held on October 6. Intuit will contact selected participants by September 19.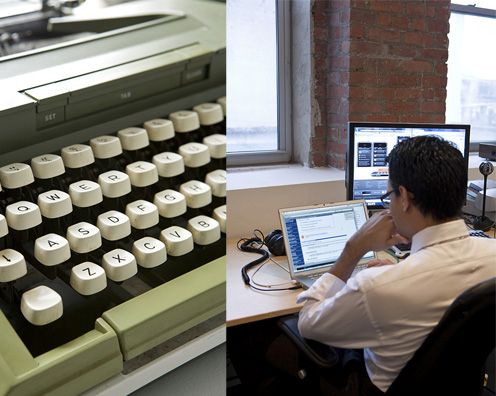 As a result of last year's event David Barrett, CEO of Expensify, joined the Intuit Partner Platform and integrated his expense report program within QuickBooks.
"The time I invested in applying for and attending Entrepreneur Day paid off," said Barrett. "The experience opened a number of doors for me. I met with a lot of great people, from top to bottom, and got in front of the right decision makers to move a relationship with Intuit and their product development teams along quickly."
What to expect
The website provides details on what companies should be presenting if they want to apply for Entrepreneur Day. Some of the business units Intuit is searching for include Employee Management Solutions, Financial Management Solutions, and a Global Business Division.
This year the event will begin with a Q&A session with Intuit founder Scott Cook and CTO Tayloe Stansbury. Afterward, participants will have a 30 minute strategy discussion with leaders from the company's different business units to learn more about Intuit. Companies will then be allowed to pitch their ideas during four rounds of 25-minute "speed dates" to Intuit leaders and receive immediate feedback. Top it all off with a cocktail reception and demos from all the companies involved.
Ask a Question