Negative Outlook for Savers as Rates Tumble
Interest rates drop on some of the top online savings accounts during recent weeks of economic turmoil and uncertainty.
As if they haven't fallen enough, savings rates continue to react negatively to disturbing market conditions. Since our summer review of the top online savings accounts roughly two weeks ago, interest yields have decreased noticeably. Following the announcement by Standard and Poor's downgradeto the long-term U.S. credit rating from AAA to AA+, the nation turned to the Federal Reserve for a plan to resuscitate the distress economy.
The benchmark federal funds rate has been stuck at 0-0.25% since the financial crisis in 2008-2009, putting downward pressure on consumer savings rates. In every Federal Reserve meeting, savers hope to hear that they are raising the fed funds rate but Fed Chairman Ben Bernanke has said time and time again that they'll remain at historic lows for an "extended period" without providing an estimated timeline.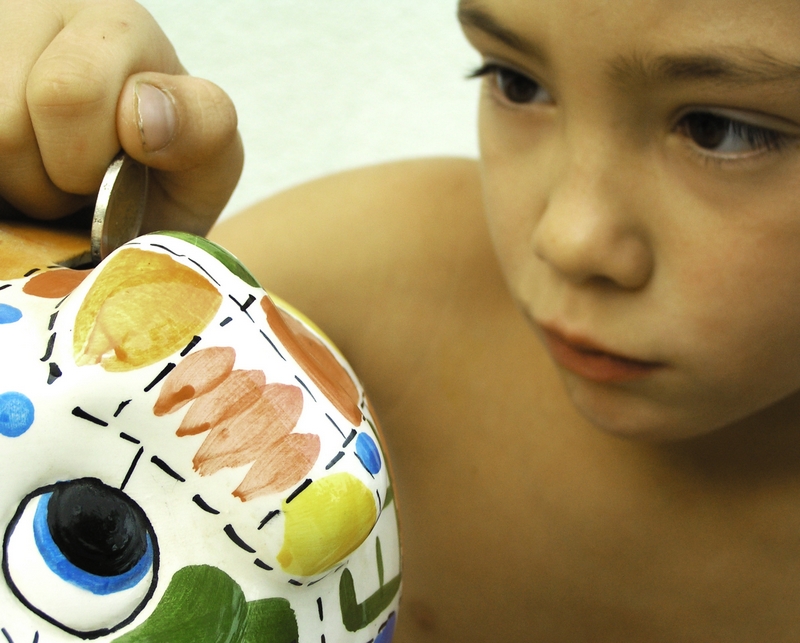 In its statement following the Fed's August meeting, the central bank made an unprecedented projection when it said that interest rates would stay exceptionally low until the middle 2013.
Read: Fed: Interest Rates to Stay 'Exceptionally Low' Until Mid-2013
The depressing news means consumers would face another two years of abysmal savings returns. Tack on unrest in the stock markets where the Dow Jones Industrial Average have lost all of the market gains in 2011 and logged the sixth-worst point drop in history on Monday. Americans will find it difficult to grow their money safely.
Due a large number of deposits, BNY Mellon began charging customers with accounts of $50 million or more to simply store their cash – a negative return on the money. Interest earnings seem to have fallen in priority, behind safety and liquidity for the rainy days that may soon be arriving. In just the past ten days, some of the most popular online banks have dropped savings rates to around 1.00% APY – a mere $1 return per year on every $100 deposited.
See how online savings rates have changed in two weeks filled with disruptive economic news:
| Bank | APY (as of 7/27/11) | APY (as of 8/11/11) | APY Change |
| --- | --- | --- | --- |
| SFGI Direct | 1.16% | 1.11% | -0.05% |
| Discover Bank | 1.15% | 1.10% | -0.05% |
| Sallie Mae Bank | 1.10% | 1.10% | 0% |
| Capital One | 1.10% | 1.01% | -0.09% |
| Ally Bank | 1.04% | 1.00% | -0.04% |
| iGObanking.com | 1.00% | 1.01% | +0.01% |
| ING Direct | 1.00% | 1.00% | 0% |
| American Express Bank | 1.00% | 1.00% | 0% |
Given the pessimistic outlook, will you be changing how you manage your cash?
Ask a Question