Obama Home Rental Plan Will Negate Investor Interest
The Obama administration has been struggling to offload around 250,000 homes foreclosed on by the government and controlled by Fannie Mae and Freddy Mac. They now want to turn them into rental properties.
The problem of the foreclosed homes will continue to swell as another 850,000 are in some stage of foreclosure. the plan calls to first hopefully fix up the homes to become more energy-efficient and thus more affordable to new tenants. Then, these homes would be bundled together and sold in bulk for a discount to private investors on condition they rent them out.
This is supported by the Department of Housing and Urban Development, which is taking back properties as defaults mount on loans backed by the FHA.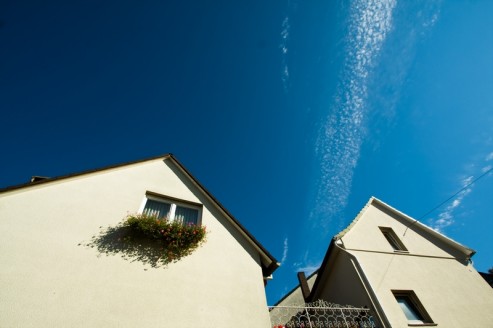 However, the government has to make sure the deals are worth it for all parties involved because there can be many pitfalls along the way. First, investors might lowball their offers, which would make it not worthwhile for Fannie Mae and Freddie Mac to sell. Next, the investors buying the properties in bulk do not inspire confidence in potential renters since they will probably not be the most attentive landlords.
Related: New Foreclosure Laws Help Homeowners
However, there are much simpler options with the same intended results. Instead of kicking these people out and then having them come back as renters, Dean Baker of the Center for Economic and Policy Research wants to cut out the middle step. As part of the foreclosure process, Fannie and Freddie could simply offer at risk homeowners the opportunity to stay in the home by paying market rent.
The only problem that policy-makers find in this extremely simplified and less aggravating process is that it won't inspire any interest among private investors. That may be irrelevant since private investors can buy up loads of properties from Fannie and Freddie whenever they want anyway and interest has been pretty limited.
So here's the real problem: the rental restriction and "quality landlord" requirement make these properties even less attractive to investors who have had their pick of the litter for quite some time now. How will more limitations drum up business for a tired issue?
Read: Struggling With Mortgage Payments? Turn Your Home Into a Billboard
Ask a Question