ING Direct Paper Checks Designed to Fight Check Fraud
This week, ING Direct did what they thought they would never have to do – issue paper checks to their Electric Orange checking account members. The only difference is these checks won't carry images of your family or cute cartoon characters, instead they offer a new level in check fraud security.
When the Electric Orange account was created back in 2006, ING Direct positioned it as the "checkless checking" account. They probably never thought they would have to back down on the promise. Even though all signs point at a checkless society, the reality of the matter is that today's market still heavily relies on checks.
While Electric Orange members don't necessarily want to use checks, "there was enough demand [for paper checks] in the market, unfortunately," says Todd Sandler, ING Direct's head of product strategy.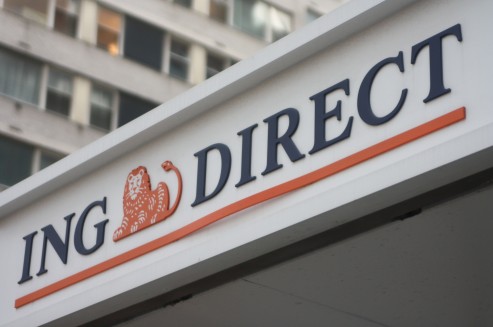 So, as with everything ING Direct does when it comes to financial products and services, they set out to redesign the way check security works. This makes sense for the online bank, because beyond the additional expenses that go into handling checks, they carry higher risks of fraud that debit cards or credit cards do not.
Today, American Banker outlined ING Direct's new patent-pending process, which requires customers to first go online to activate each checkbook, much like they would activate credit cards by phone before their first use. Customers cannot order checks with custom images, because the design of each check is also part of ING Direct's security.
For those who want to stick with ING Direct's current check processing system of ordering one check at a time and having it mailed from the the Wilmington, Del., headquarters, they can.
While the hurdles of P2P adoption continue, checks will continue to be the main service for person-to-person payments. What do you think about ING Direct introducing paper checks? Do you plan to take advantage of them?
Ask a Question