Bank of Internet Offers P2P Payments With Popmoney
Another bank, an online bank, joins the movement towards convenient person-to-person payments.
Bank of Internet (NASDAQ: BOFI) has launched a convenient person-to-person (P2P) payments service through its partnership with Popmoney.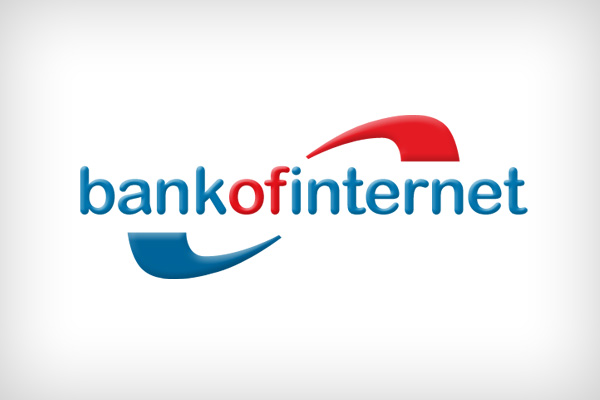 With Popmoney, customers can send money to others without the need for checks or cash. Simply provide the amount to transfer and the recipient's email address or phone number. The recipient can then verify his or her personal and bank information to have that money deposited into their accounts.
This P2P payment service comes in handy for situations such as paying the handyman, splitting the bill at dinner, and paying rent – the possibilities are unlimited.
"We are focused on finding the best ways to help our customers use their money, and this person-to-person payment service provides a convenient way to do so – people can receive their money straight into their online bank account, saving them a trip to the bank," Greg Garrabrants, president and CEO of Bank of Internet USA, said in a press release.
Customers with Bank of Internet money market accounts and checking accounts are eligible to use Popmoney. The standard P2P payment is free, which takes up to 3 days to clear. An overnight Popmoney payment is available for a $5 fee. Eligible customers can find the service by logging into their Bank of Internet online accounts and selecting "External Transfers" under "Transfers".
A wave of banks and financial institutions have signed up with P2P payments service providers like Popmoney to extend an extra layer of convenient to customers. Some of the big names that have also partnered with Popmoney include Citibank, PNC Bank, U.S. Bank, FNBO Direct, and Ally Bank.
Bank of Internet has been making great strides in recent months with the launch of a merchant funded rewards program, a scanner-based check deposit feature, and a rewards checking account.
Ask a Question