Incredible Bank Joins Three Other Banks With 1.25% Money Market Rate
In a week when the Feds announced low-interest rates for the next two years, Incredible bank has decided to do something incredible – make it easier to earn a higher interest rate on their Money Market Account.
As of this week, new or existing members have the option to earn 1.25% on the Money Market account when they have a minimum deposit of $2,500. The online division of River Valley Bank, based in Wausau, Wis. has always offered the ability to earn this very competitive rate, but up until now you needed to have a minimum deposit of $100,000.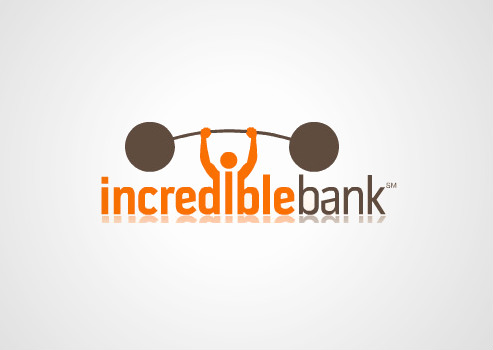 The money market account carries a minimum opening balance of $2,500 and is broken down into a two tiers. The bank will pay out the 1.25% on balances up to $249,000 and 0.80% after that..
With this new interest rate structure, Incredible bank now carries the highest nationally available money market rate with the lowest deposit entry requirement. Other institutions that offer this rate include AmTrust Direct, which offers this rate on balances between $10,000 and $149,000 and 0.50% APY on anything over that amount.
My Banking Direct is a much a closer comparison, offering this top rate on balances of at least $5,000. To open the account you will also need a minimum deposit of $5,000.
If your unsure about these banks, Sallie Mae Bank is another great option who is currently offering 1.15% APY with no minimum deposit requirement. Sallie Mae Bank also has a proven track record of keeping their rates in the top 5 nationally.
Back in June we reported that Incredible bank has started to offer very competitive odd-term CD rates for 9, 13 and 19 months that rivaled some of the best nationally available certificates of deposits.
To learn more about Incredible Bank check out their MyBankTracker profile page where you can see customer reviews, up-to-date news stories and more.
Ask a Question