PNC Financial Study Finds Most Female Owned Business Expect to Grow
Are you a female business owner unsure how to grow without raising prices or taking on new risk? Well, you're not alone as a recent study found that a majority of female business owners also expect growth over the next two years, but want to do so on their own terms.
PNC Financial Services Group recently surveyed more more than 700 female business owners and found that four in five women hope to grow their businesses "substantially" or "at least a moderate amount" by 2013. Respectfully, eight percent were content with the current level of business, one percent plan to scale back, and three percent expect to close.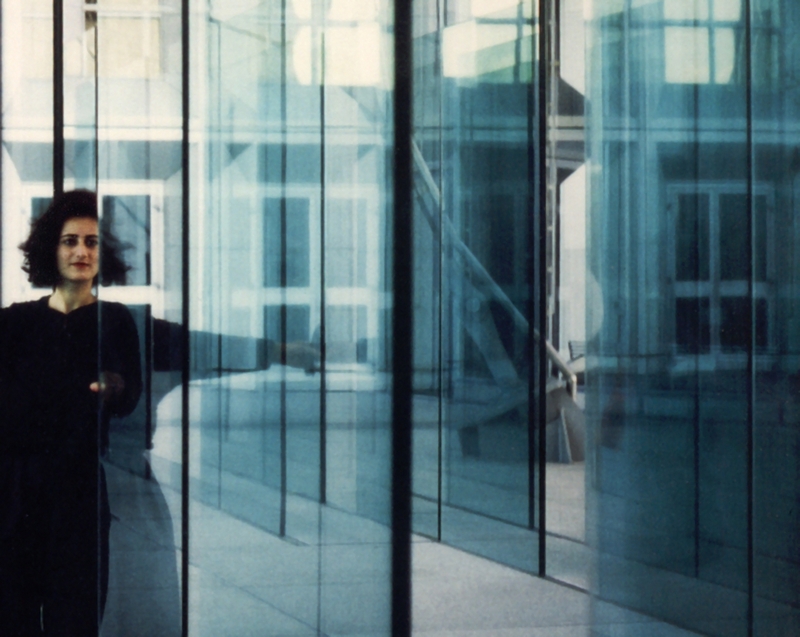 In a space usually dominated by males, women have recently taken the entrepreneurial space by storm. A number of East coast and West coast companies have seen great success, including finance focused companies such as Learnvest.com who has raised $25 million in funding and InDinero a small business finance product that has over 15,000 paying clients.
When PNC first released this study in July, findings pointed out that female business owners felt the economy and restraining them from doing what was need to grow. Causing limitation in hiring (15 percent plan to hire) and continue with current spending habits (72 percent planned to cut back).
Since July, attitudes towards growth and the economy have changed with now 40 percent of female business owners willing to accept moderate risk to grow their businesses. This increase was also driven by 56 percent planning to venture into new territory and ways of making business decisions. Surprisingly, even though more are willing to take on risk and accept new business habits, they will do so (62 percent) on their own ideas as opposed to others'.
While 22 percent are driven by "financial success", only seven percent hoped to sell in the next two years.
Ask a Question