SunTrust to Hike Fees on Solid Choice Banking, Student Checking Accounts
Possibly anticipating the pain from impending debit card rules, there will be more fees on two SunTrust checking accounts.
SunTrust Bank (NYSE: STI) will be raising the fees of two checking account offerings in the months following October 1, when the new debit card swipe fee caps are slated to take effect.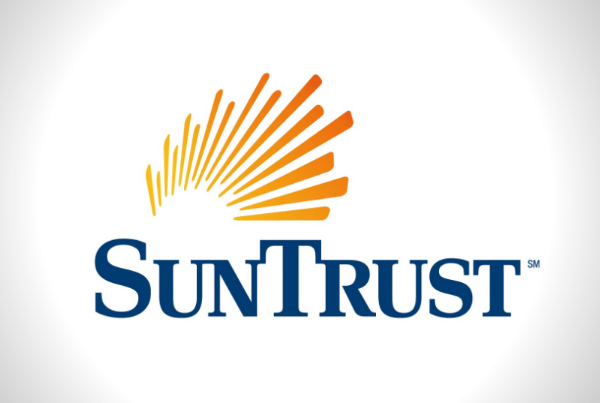 Starting November 10, 2011, there will be a $17 monthly fee for the Solid Choice Banking account unless the customer meets the following balance requirements:
$5,000 or more minimum daily collected balance, or
$10,000 total deposit balance, or
SunTrust First Mortgage with SurePay
Currently, there is a $14 monthly fee unless the customer has a minimum daily collected balance at least $5,000 or linked deposit balances of at least $15,000.
Also, starting March 1, 2012, there will be a $4 monthly fee for the Student Checking account unless the customer meets the following balance requirements:
Payroll direct deposit of at least $100, or
$300 or more minimum daily collected balance in a linked parent's/guardian's SunTrust personal checking account, or
$300 or more minimum daily collected balance in the Student Checking account
What may pose an even greater inconvenience to college students is the $5 fee in every month that a debit card is used for signature, PIN point of sale, or recurring debit transactions.
Currently, the Student Checking account has no monthly fee, no balance requirements, and no charge for using a debit card.
The changes coming to the Solid Choice Banking and Student Checking accounts are likely responses to the debit card swipe fee limits that will hurt debit interchange revenue for SunTrust.
In late June, SunTrust replaced its free checking account with Everyday Checking, which charges a monthly fee unless certain requirements are met. Along with the change came the introduction of the debit card usage fee. All current Free Checking customers will be converted to Everyday Checking on November 10.
"It's no secret that the banking industry is undergoing a transformation due to numerous factors," a SunTrust spokesperson previously told MyBankTracker. "We've developed these changes in a measured, thoughtful way taking into account feedback from our clients."
Solid Choice Banking customers have better options to avoid a higher monthly maintenance fee. But, the radical changes to Student Checking will make it difficult for college students to avoid fees, especially if they rely on their debit card to make purchases.
Ask a Question