Wells Fargo to Begin Charging Debit Card Fees
Customers in certain states with debit cards from Wells Fargo will soon be facing a fee for every month that purchase transactions are posted.
MyBankTracker reader Chad Grosklags from Georgia, brought the change to our attention after receiving an unsettling letter in the mail. Grosklags, now an ex-Wells Fargo customer, closed his Wells Fargo checking account last week.
Wells Fargo (NYSE: WFC) will impose a $3 fee in every month that customers use their debit cards for purchases starting October 14, according to the notification letter sent to Chad and other customers in the following states: Georgia, New Mexico, Nevada, Oregon, and Washington.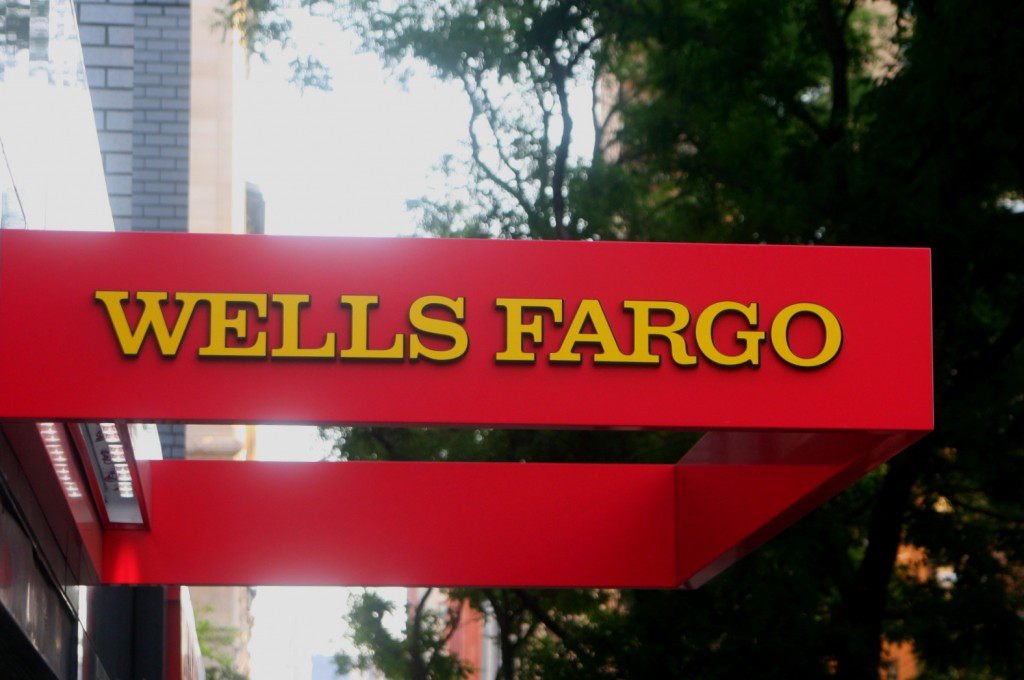 Customers will be charged the fee for each month a purchase is made regardless of whether "debit" or "credit" is selected. Any transaction conducted at an ATM will not trigger this fee, according to a Wells Fargo representative.
During a conference in May, Wells Fargo Chairman and CEO John Stumpf said that consumers will end up suffering if there was no delay to the industry-changing debit card swipe fee rules. The rules, that have since been finalized and set to take effect on October 1, will limit debit card interchange fees from 21 to 24 cents per transaction, down from the average of 44 cents per transaction.
The banking industry will be experiencing a significant loss in revenue and have taken steps to compensate for loss income. Some have resorted to increasing fees, cutting free checking, and charging for debit card usage.
Read: Wells Fargo: No Durbin Delay Means More Fees
Stumpf detailed that the bank's possible responses to the rules included raising minimum account balances, imposing a fee to carry a debit card, adding surcharges to checking accounts, and un-bundling services.
Under the debit card fee caps slated for October, Wells Fargo is expected to lose up to an estimated $812.5 million per year in debit interchange fee revenue, down from the previous projection of a $1.3 billion loss per year provided by a Wells Fargo spokeswoman under a 12-cent fee cap.
If the new debit card fee is applied to customers in all states, it is due to impact over 40 million customers at Wells Fargo, the second largest issuer of debit cards in the United States according to an April 2011 Nilson Report.
Ask a Question