Fitch, Moody's U.S. Credit Ratings Settle Interest Rate Worries
With other credit rating agencies placing more faith in the United States, consumer interest rates are less Round02by the S&P downgrade.
Credit rating agencies Fitch Ratings and Moody's Investor Service didn't follow suit when Standard & Poor's decided to issue a downgrade of the U.S.'s elite credit rating from AAA to AA+ nearly two weeks ago.
Since two of the three global credit rating agencies have reaffirmed the top rating for the U.S., interest rates for consumers may see less of an effect, in any whatsoever.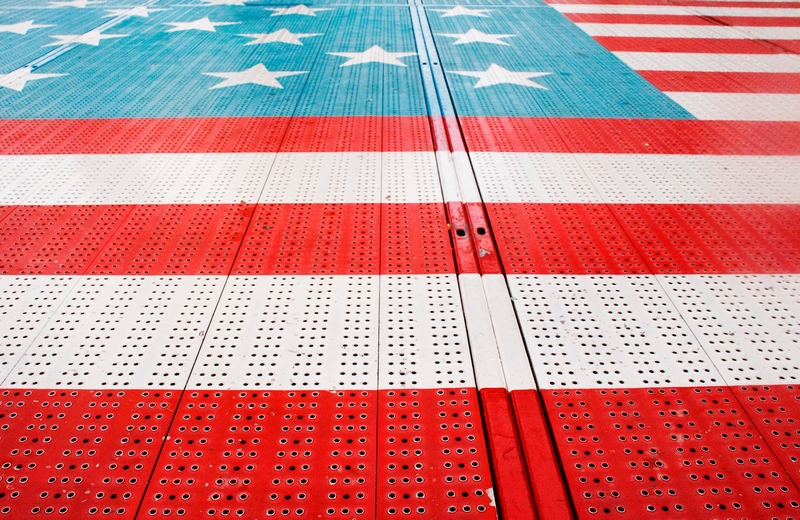 The credit rating discussion came into focus after lawmakers agreed to a budget deficit deal hours before the August 2 deadline.
"The downgrade reflects our opinion that the fiscal consolidation plan that Congress and the Administration recently agreed to falls short of what, in our view, would be necessary to stabilize the government's medium-term debt dynamics," S&P said in a statement following the credit rating downgrade.
Read: S&P Downgrade to U.S. Credit Rating Threatens Interest Rates
But, the two rival credit rating agencies did not agree with S&P's move.
"The affirmation of the US 'AAA' sovereign rating reflects the fact that the key pillars of US's exceptional credit-worthiness remains intact: its pivotal role in the global financial system and the flexible, diversified and wealthy economy that provides its revenue base," Fitch said in a statement.
Moody's left its rating unchanged at triple-A on August 2 and reaffirmed the decision following S&P's downgrade.
Lower credit ratings mean the government would have to hand out higher Treasury yields. And, consumer mortgage rates tend to follow the direction of Treasury securities.
Although S&P is the largest of the three credit rating agencies, the reaffirmations by Fitch and Moody's can play a major role in downplaying S&P's downgrade, which triggered a turbulent stock market in the last week. Consumers may not witness an impact on borrowing costs but confidence continues to stand on weak grounds.
Ask a Question