Congressman Asks Fed to Question Capital One-ING Direct Deal
A U.S. House Representative adds to the mounting opposition to the industry-changing purchase of ING Direct by Capital One.
Democrat House Representative Barney Frank wrote a letter to Federal Reserve Chairman Ben Bernanke to request an extended public comment period of at least 60 days on the topic of the Capital One-ING Direct deal.
As the former chairman of the House Financial Services Committee, Frank raises concern over the systemic risk posed by Capital One's big purchase.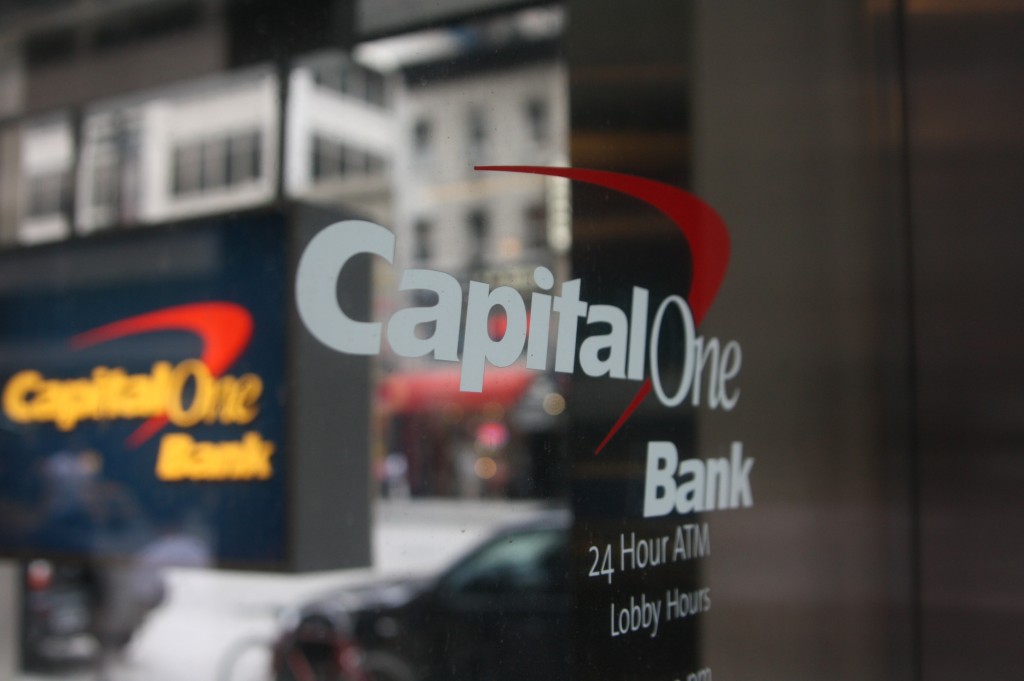 "This proposed purchase would create the fifth largest bank in the United States," Frank wrote. "For this reason alone, care should be taken to thoroughly examine the impact of this purchase with respect to the consolidation of banking assets, the provision of credit by the resulting bank, and compliance with the Community Reinvestment Act (CRA)."
The letter goes on to mention advocacy groups that have questioned the tainted history of unspecified practices of Capital One.
Read: Capital One ING Direct Deal: Recipe for Another 'Too Big to Fail' Bank
In early August, the National Community Reinvestment Coalition also wrote a letter to the Fed saying that the creation of a fifth too-big-to-fail bank would introduce another risk in the financial industry.
"Should a systematically important bank be allowed to become bigger without a clear case that it will benefit society? The answer is emphatically no," said John Taylor, president and CEO of NCRC.
Last week, Capital One also entered an agreement to purchase the U.S. credit card unit of HSBC, adding a credit card portfolio worth roughly $30 billion.
The deal to purchase popular online bank ING Direct USA was announced in mid-June and the sale is expected to close some time in late 2011 or early 2011. After the news, ING Direct customers weren't exactly a happy bunch, gleaned from the negative comments to this article.
Without an extension, the comment period is officially closed as of Thursday.
Ask a Question