Teen Summer Hiring Highlights Desperate Economy
Amid the tumultuous budget deficit and depressed housing market, the dangerously high unemployment rate is what is really bringing this country down. However, there may be a small glimmer of hope according to data that says teenage summer employment grew this year.
Analysis of jobs data from the Bureau of Labor Statistics by global outplacement firm Challenger, Gray and Christmas reported that a little over 1 million teenagers were able to find work, which is a 13.2 percent increase year over year.
While nearly 14 million Americans are unemployed and looking, another 8.4 million can only find part time work and yet another 2.8 million are sitting around waiting for a job to fall in their lap because they've given up already, any incremental increases we can find are welcomed with open arms. This small boost of hiring for 16- to 19-year-olds indicates that employers have drummed enough business to need assistance.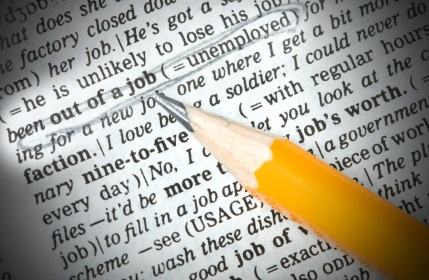 While that is still far from making a dent in the overall job recovery, part time hiring may improve when all those teens go back to school, which is definitely a good step. This level of teen employment also moves us a little further away from the dangerously low 960,000 jobs given out last year, the lowest number since 1949.
Read: Unemployment Discovered to be Deadly
Growth of the jobs gap
However, it is still far beneath pre-recession levels when more than 1.6 million teens were able to find jobs. This report accentuates the jobs gap – the number of jobs the U.S. economy needs to add to get back to a "healthy" unemployment level – which was more than 12 million jobs at the end of the month. Clearly what we are doing now is not working; even if we doubled the rate of employment seen last year, it would take over 12 years for the economy to close this gap.
The Challenger report concluded that the hiring level may have gone even higher had the overall labor market not come to a standstill mid-summer due to the debt ceiling debate and uncertainty about our economy. The odds that Congress will be able to step up and help create demand for businesses to hire workers remains extremely low. Congressional debate and the inability for politicians to achieve sustainable compromise increases uncertainty and ruins the recovery efforts.
This childish play will only help the millions of unemployed, underemployed and just plain dejected Americans to stay out of work despite their desperate need for jobs and our overall need for a stable market.
Related: Unemployment Benefits in NY Used to Artists Advantage
Ask a Question