Auto Insurance Discounts for Same Sex Couples
As more states approve of same sex marriage, New York being the most recent addition, gay couples are becoming more vocal in demanding financial equality — and they are being heard.
As progressive changes are being made on the subject of same sex marriage, a big issue needing to be addressed is money. Two of the biggest auto insurers have taken the lead by reducing the bills for gay couples.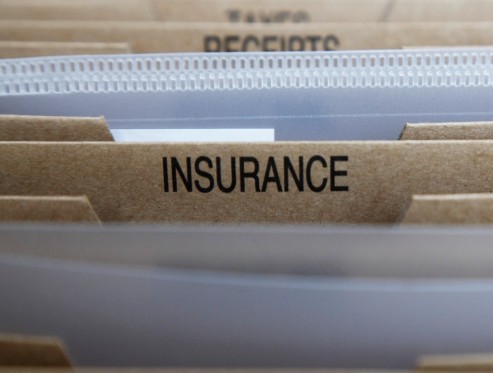 State Farm and Allstate have agreed to give the equivalent reduced rate to gay married couples as to heterosexual couples. Additionally, gay couples get the same deal if they live in a state that approves of civil unions or domestic partnerships. Married couples save an average of 10% off auto premiums, according to Esurance, so allowing a slew of new couples to receive this privilege will significantly reduce income for auto insurers.
Couples under 30 come out most victorious with this new approval because they are statistically highly accident prone. Marital status helps offset young age when auto insurers set premiums, so savings could be around 15% for young gay couples, according to Cesar Diaz, CEO of quote-comparison site OnlineAutoInsurance.com.
The single household discount also contributes to greater savings if they have more than one car because that will cut down on the amount of driving. Similarly, roommates can't qualify for that price break because they live together to share rent and will not cut down on driving. Thus, each one must be considered entirely separate.
Read: Financial Planning for Domestic Partnerships
More Changes to Follow
While gay couples may have emerged triumphant here, who knows if this will have more widespread effects on the entire auto insurance industry? Because more people can now get discounts, auto insurers may have to raise premiums to cover losses, which will affect all drivers.
This is the same issue surrounding couples receiving tax breaks. Many who oppose gay marriage do not bother with whether it is ethical or not, they just don't want to have to pay more money. As more industries expand their definition of the word "marriage" this can hit budgets in new ways.
Related: Gay Friendly Businesses and Banks
Ask a Question