CD Rates Crash in Weeks Following S&P Downgrade
Shopping for certificates of deposit would yield any attractive deals as a host of economic drive savings rates down.
There is less of a payoff for keeping money at the bank as consumer savings rates continue to slip. Everyday consumers are watching rates of certificates of deposit (CDs) tumble, largely due to the recent commotion in U.S. politics and global economies leading investors to flock to safety.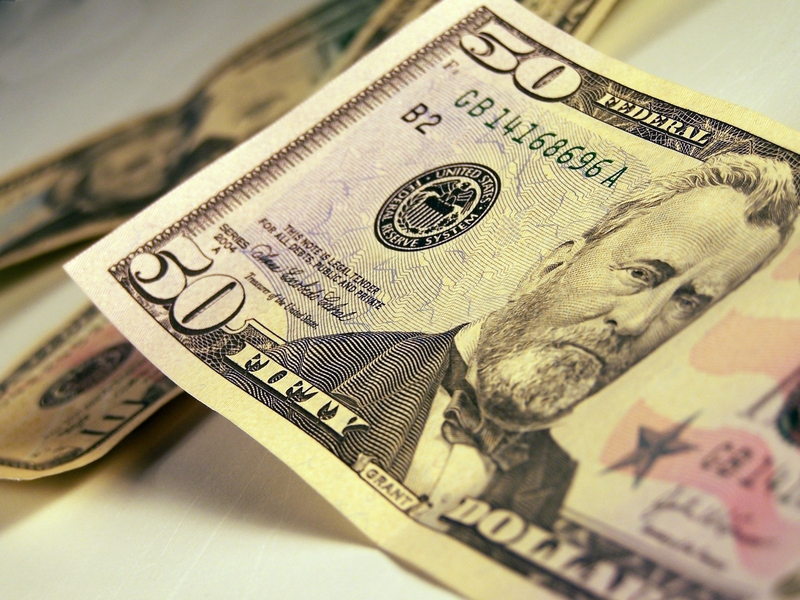 Nearly three weeks after lawmakers struggled to pass the debt dea,l and over two weeks since the S&P downgraded the U.S. long-term credit rating from AAA to AA+, CD rates averages on MyBankTracker.com experienced the biggest three-week drop.
As investors hoard their cash and make a massive jump into Treasury securities, banks may witness an increase in deposits while the 10-Year Treasury note yield fell below 2.00%. The circumstances pose little incentive for banks to offer higher rates.
Additionally, the Federal Reserve announced that it does not expect to raise benchmark lending rates until mid-2013, two years from now. Since savings rates tend to move proportionally to the Fed funds rate, it's not surprising to see CD rates stay at currently suppressed levels.
Read: CD Rates Report July 2011: Debt Ceiling Worries
The 5-year CD rate national average was slashed the most – a difference of 0.20% APY from three weeks earlier. Valley National Bank cut its 60-Month CD from 2.25% APY to 1.75% APY. Ally Bank's popular 5-Year CD fell from 2.32% APY to 2.20% APY.
The table below shows the changes in national CD rates averages from July 29, 2011 to August 22, 2011. The figures are based on data acquired from banks that are tracked here on MyBankTracker.com.
| CD Term | APY (as of 7/29/11) | APY (as of 8/22/11) | APY Change |
| --- | --- | --- | --- |
| 6-Month | 0.52% | 0.48% | -0.04% |
| 12-Month | 0.73% | 0.69% | -0.04% |
| 24-Month | 0.97% | 0.89% | 0.08% |
| 36-Month | 1.24% | 1.10% | -0.14% |
| 48-Month | 1.58% | 1.41% | -0.17% |
| 60-Month | 1.95% | 1.75% | -0.20% |
Savers may be a little lost as to what options they have to keep their money growing. The stock market has been volatile enough that the Dow Jones Industrial Average logged three consecutive days of 400-point swings. Some economists and market analysts say that the U.S. economy on the verge of a double dip recession.
At this point, many consumers may be more inclined to preserve their money rather than hoping for any significant returns.
Ask a Question