Wells Fargo to Shut Down Debit Card Rewards Program
Customers with Wells Fargo debit cards will no longer be able to earn rewards starting in October.
Wells Fargo (NYSE: WFC) will close its debit card rewards program starting in October, according to notifications sent to customers.
The rewards program comes with a $12 annual fee (waived for higher tier checking accounts) that allows debit card customers to earn 1 point for every $4 spent on debit card purchases and up to 16 points per $1 spent with online merchant partners.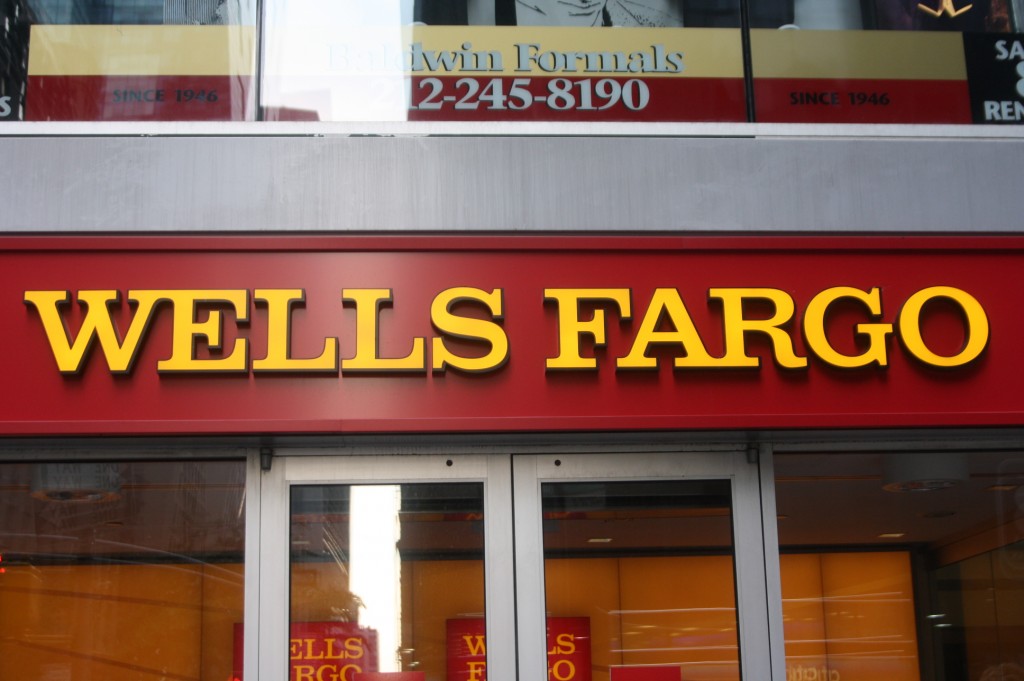 In mid-April, Wells Fargo discontinued enrollment in the debit card rewards program but customers who were already signed up were able to continue to earn rewards. The change also impacted customers at Wachovia, acquired by Wells Fargo in 2008, in late March. At the time, the bank did not mention if or when the program was closing.
Read: Wells Fargo to Begin Charging Debit Card Fees
In a separate notification, the San Francisco-based bank has also alerted customers in certain states regarding a debit card activity fee starting October 14. Debit card users in Georgia, Nevada, New Mexico, Oregon, and Washington will face a $3 fee in every month that they post a debit card purchase. Transactions performed at an ATM will not trigger this fee.
The recent changes to service revolving around debit cards are responses to the new debit card swipe fee rules that are scheduled to take effect on October 1.
The laws are expected to put a significant dent to debit interchange fee revenue as imposed limits will cap the fees at 21 to 24 cents per transaction, down from the 44-cent average.
Other banks that have closed debit card rewards programs include Chase, SunTrust, and USAA – citing the effects of the new regulations. However, a trend in the industry signals a shift towards merchant-funded debit card rewards, which is offered by the Ally Bank, Bank of Internet, and most recently Chase.
It opens up the possibility that Wells Fargo may offer a similar program in the future.
Ask a Question