U.S. Bank Cuts Student Loan Principal for Good Grades and Graduating
College students with loans at U.S. Bank are encouraged to complete their degrees and chase good grades with an attractive financial incentive.
U.S. Bank (NYSE: USB) introduced two ways for student loan customers to reduce their financial burden when they graduate from school.
Students who apply for U.S. Bank Fixed Rate or U.S. Bank No Fee student loans on or after August 1, 2011 will be able to cut their original loan principal by up to 3% for maintaining good grades and graduating.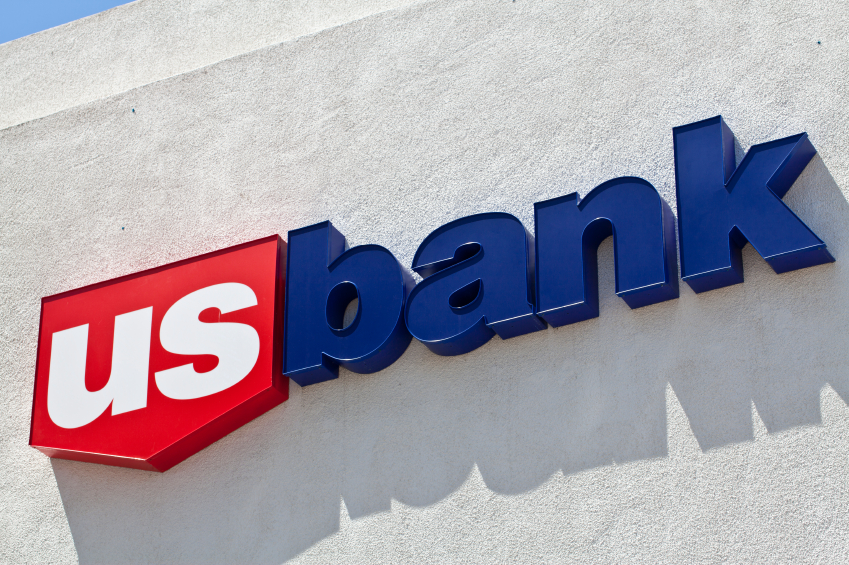 "Graduating from college, especially with good grades, is an important step towards starting a career," Lucille Conley, vice president of U.S. Bank Consumer Lending, said in a press release. "Everyone wins when students are encouraged to earn good grades and receive their degree."
Read: College Tuition Hikes Show Lack of Efficiency
Fulfillment of the Graduation Perk – by providing proof of graduation – results in a 2% reduction from the original loan amount while the Good Grade Perk – earned by graduating with a cumulative GPA of 3.30 or higher – will reward another 1% original principal reduction.
With a $10,000 student loan from U.S. Bank, attaining both Graduation and Good Grades perks would mean a $300 principal reduction, not counting the interest that would be saved.
As of August 23, 2011, the No Fee student loan is variable-rate loan with 3.39% – 10.22% APR and the Fixed Rate student loan has a 7.80% – 8.46% APR, based on credit worthiness. Students tend to apply for such private loans, with typically higher interest rates, after exhausting other means of education financing.
According to a U.S. Bank representative, there are no tax implications involved with the Graduation and Good Grades perks as the principal reduction will be credited to the student loan account balance.
Ask a Question