Chase to Ease Up on Withdrawal Fees on Savings Accounts
In a move that will help customers, Chase drops additional withdrawal fees and reduces the excess withdrawal fee on savings accounts.
Chase (NYSE: JPM) will make it less costly for customers with Chase Savings and Chase Plus Savings accounts to make regular withdrawals.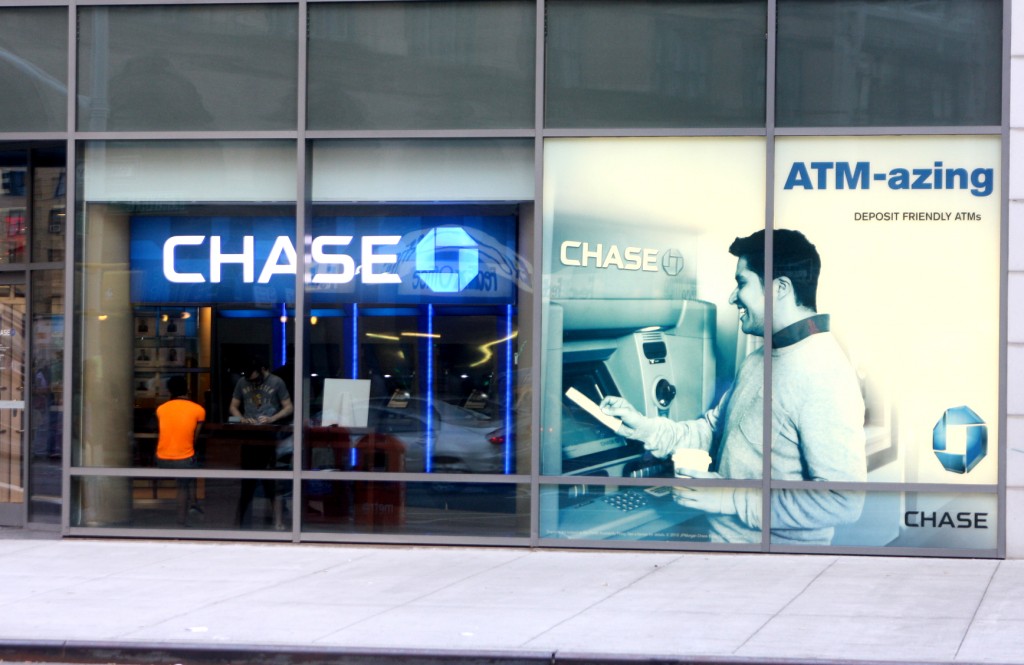 Starting November 19, Chase will remove the controversial Additional Withdrawal Fee, a $3 charge for each time you take out money after the fourth withdrawal each month. The change applies only to the Chase Savings account as the Chase Plus Savings account doesn't currently have such a fee.
So, the first six withdrawals per month on the Chase Savings account will be free.
Also, Chase will lower the Savings Withdrawal Limit Fee from $12 to $5 per withdrawal or outbound transfer over the monthly limit of six. For the Chase Plus Savings account, this fee can be waived with a balance of $15,000 or more at the time of withdrawal.
A federal law, known as Regulation D, limits the number of withdrawals and outgoing transfers from savings and money market accounts to six per statement cycle. Banks reserve the right to charge for such transactions in excess of this limit. Some banks may even convert or close the account for multiple violations.
Earlier this year, Bank of America® received some bad rap for imposing a $3 withdrawal fee after the third withdrawal per month when the minimum daily balance in the savings account fell below $2,500. PNC Bank also charges a similar fee.
The fee was considered a way to alert customers that they were reaching their account withdrawal limits.
Banks including Wells Fargo and U.S. Bank don't charge such "precautionary" fees but the excess withdrawal fee is $15 per transaction. The $5 Savings Withdrawal Limit Fee at Chase appears much more customer-friendly.
As always, the federal rule does not apply to deposits and transfers into the savings account.
Ask a Question