TCF Bank Ending Miles Plus Debit Rewards Program
Effective August 25, TCF Bank will be ending its debit rewards program, TCF Miles Plus.
TCF Bank (NYSE: TCB), based in Minnesota, has decided to end Miles Plus because it's becoming too expensive to continue. Due to the swipe fee caps of 21 cents put in place by the Durbin Amendment, many banks are already following suit, including Chase and Wells Fargo. Others such as BBVA are transitioning their debit rewards program into merchant rewards.
Read: Wells Fargo to Shut Down Debit Card Rewards Program
"When you lose revenue, you can either cut expenses or raise prices," said Jason Korstange, Senior Vice President at TCF Bank during a phone call. "TCF Bank has decided to end Miles Plus to ensure we can continue providing the high level of service to our customers."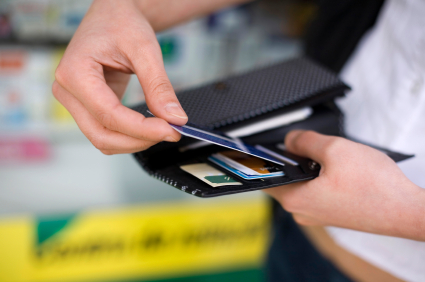 A memo on their website states that the TCF Miles Plus Rewards Program will be discontinued this Thursday for TCF Check Cardholders who are enrolled in the program. All TCF Check Cardholders must redeem their points by September 22, 2011.
August 24 will be the last day to accumulate points, and after this date no points will be posted to any accounts.
TCF Miles Plus Reward points can be redeemed for a number of different rewards including points for travel, household items, gifts. They can also be exchanged for an Amazon.com Gift Card.
MyBankTracker has been following the debit cards reward programs and tracking the banks that have ended or changed their current plans. We ran an initial story and continue to provide updates as more banks decide what to do and make it known to the public. Keep checking back to find out how your banks fares.
If you have information regarding the future of your bank's debit rewards program let us know in the comments section below or post it in our community.
Check out: Review: The Reborn Chase Debit Card Merchant Ultimate Rewards Program
Ask a Question