Sovereign Bank Aims to Expand Credit Card Portfolio
Sovereign Bank has plans to grow its credit card line after buying its Sovereign-branded credit card portfolio.
Sovereign Bank, a subsidiary of Banco Santander (NYSE: STD), has entered an agreement to purchase the Sovereign-branded credit card portfolio from its current card servicer, FIA Card Services, N.A.
The card portfolio holds $200 million balances across nearly 105,000 credit card relationships.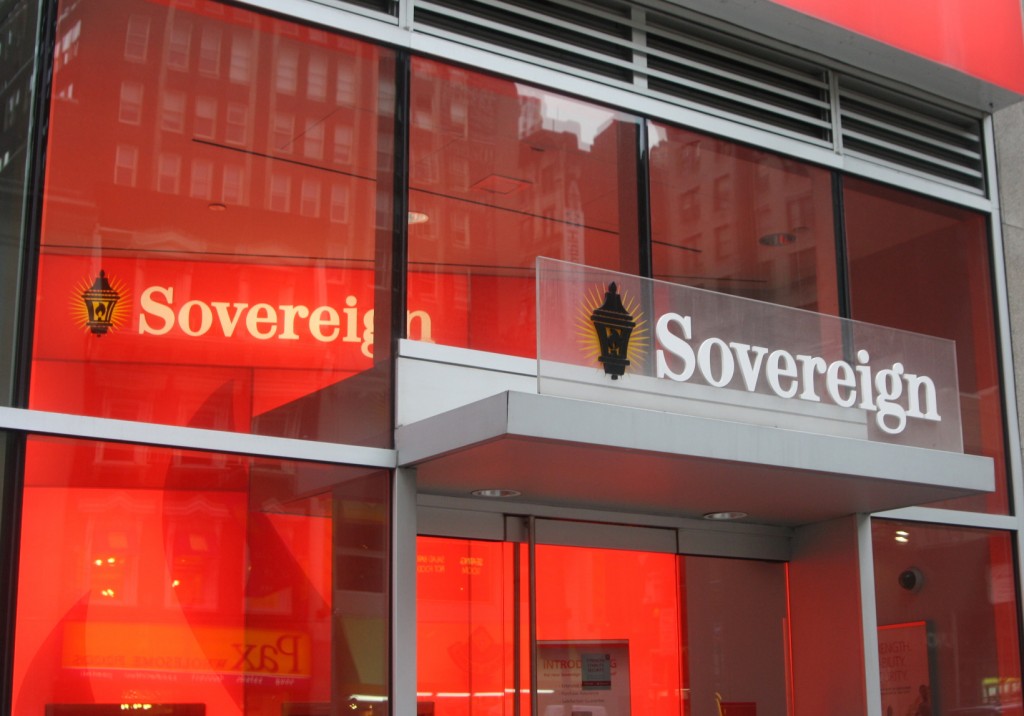 "We do not expect any impact on customers in the short term and will work hard to make this process as invisible as possible as we approach migration," says a Sovereign spokesperson.
The migration of the card portfolio is expected to complete some time in 2012.
"The acquisition of our portfolio will strengthen our relationship with credit card customers and is a key step towards the development of new Sovereign/Santander credit card products," said Nuno Matos, managing director of retail banking at Sovereign, in a press release.
Currently, Sovereign Bank offers two no-annual-fee credit cards for its customers: a Visa Signature or World MasterCard® with rewards of 1 point per dollar spent and a simple Student Platinum Plus card.
Sovereign has not disclosed its plans in terms of future card products but intends to design more offerings to address customer needs.
It may signal new cards with various APR pricing structures, cash back and rewards, and card benefits and perks.
"We are gaining the flexibility to design a line of cards with different value propositions," Eduardo Tobon, head of the U.S. Cards Division at Santander, said in the press statement. "Offering a full suite of Sovereign/Santander credit cards will enhance our entire line of plastics and give customers more options to help them meet their everyday financial needs."
The card portfolio purchase comes weeks after Sovereign Bank decided to move its headquarters from Wyomissing, Pennsylvania to Boston, Massachusetts, a move that increases its presence in the financial services landscape of New England.
Ask a Question