Mobile Payments Venture Isis Nets $100 Million Investment
T-Mobile, AT&T and Verizon Wireless have further solidified their commitment to mobile payments network Isis by investing more than $100 million to support its further development.
The investment, announced on Tuesday, will set the stage for all three mobile carriers to continue to expand their reach in the mobile payments market, which also includes Visa Inc.'s ServeTM platform and direct carrier billing platform Payfone. T-Mobile, AT&T and Verizon teamed up to develop the Isis payments platform, which uses near field communication technology to allow those with smartphones to engage in mobile commerce.
According to Bloomberg News, the amount of the investment will depend on how successful Isis is at attracting banks and merchants. The investment puts Isis in a stronger position to compete with Google Inc.'s Google Wallet—a similar venture which allows for mobile payments on NFC-enabled mobile devices.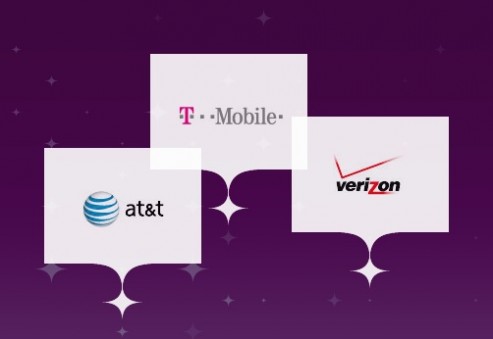 A spokesman for Isis couldn't immediately be reached for comment on Wednesday.
Isis was originally developed be compete with credit card issuers through the creation of a new payment network, though those plans were later revamped in May when AT&T, Verizon and T-Mobile decided to turn Isis into a mobile wallet service. The venture eventually added Visa, MasterCard, Discover and American Express as participants this past July. The Isis program will be piloted both in Salt Lake City, Utah and Austin, Texas later this year.
Read more: Mobile Payment Processing Network Downsized
Both T-Mobile and Verizon also have a hand in ave expanded their reach in the mobile payments arena through recent partnerships with Payfone, which allows users to make payments using their unique telephone numbers and have the charges automatically added to their monthly cellular phone bills. Combined, all three mobile carriers operate accounts for about close to 200 million wireless subscribers. Verizon's investment arm, Verizon Investments Inc., was one of several companies to pump $19 million into Payfone earlier this year.
Check out: T-Mobile and Payfone Collaborate on New Mobile Billing Technology
Learn: Verizon Wireless, Payfone Partner for Mobile Payments Platform
Ask a Question