As Bank of America engages in a string of asset sell-offs, JPMorgan Chase is on a path to become America's largest bank.
JPMorgan Chase (NYSE: JPM) is on the verge of dethroning Bank of America (NYSE: BAC) as the biggest bank in the United States.
According to the latest ranking report from SNL Financial, Bank of America continues to hold the title as the largest U.S. bank by total assets with $2.253 trillion in total assets, compared to JPMorgan Chase's $2.247 trillion in total assets.
However, BofA has already lost to Chase in terms of deposits with $1.038 trillion in total deposits, compared to the $1.049 trillion in total deposits at Chase, according to SNL.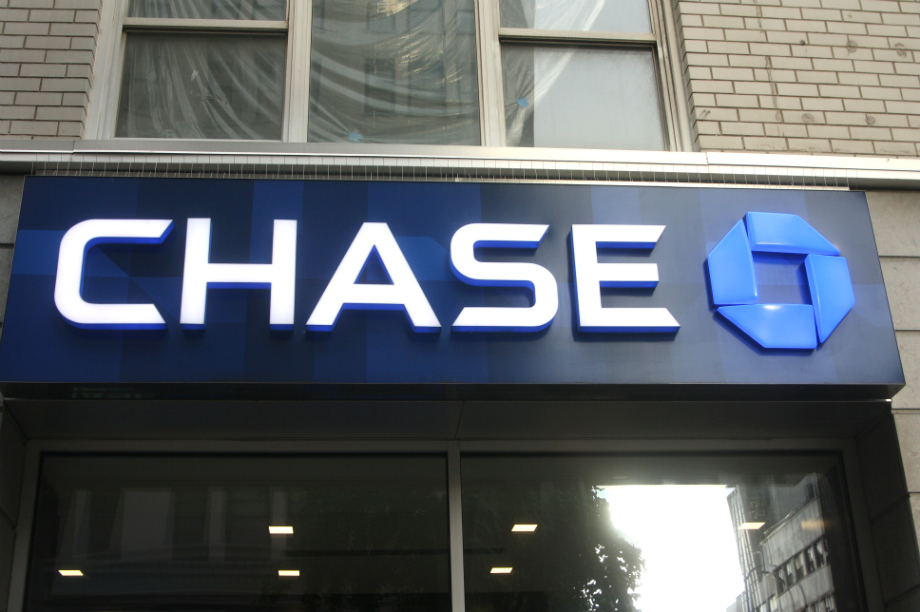 In the past year, BofA has been burdened with multiple legal disputes over faulty mortgages and foreclosures and Countrywide-related litigation settlements that have cost tens of billions of dollars.
Most recently, the Charlotte-based bank has been under scrutiny for being under-capitalized as it announces the sell-off of its Canadian credit card unit to TD Bank and plans to exit the card business in the U.K. and Ireland. BofA also sold the majority of its shares in China Construction Bank, raising over $8 billion in the process.
Read: Bank of America Denies Merger Talks, Gets $5 From Buffett
In the second quarter of 2010, BofA reported $2.364 trillion in total assets and $974.4 billion in total deposits.
Meanwhile, JPMorgan Chase has not undergone such a series of the asset divestment or hefty lawsuit payouts. The New York City-based bank has been slowly growing, coming out of the financial crisis, with intentions to increase its physical presence by adding up to 2,000 more branches across the country.
In the Q2 2010, JPMorgan Chase reported $2.014 trillion in total assets and $887.8 billion in total deposits.
Citigroup stands in third place with $1.957 trillion in total assets and $866.3 billion total deposits, according to SNL. Wells Fargo is ranked as the fourth largest bank with $1.260 trillion in total assets and $853.6 billion in total deposits.