Ally Bank: Mobile Banking Apps Coming Early 2012 for iPhone, Android
Good news has arrived for Ally Bank customers who've been eagerly awaiting the availability of mobile access.
Ally Bank says that next year will mark the debut of its mobile banking applications, with versions on the popular iPhone and Android smartphone devices to start.
"We're excited to tell you that in 2012, we'll release several mobile offerings, starting with apps for both the iPhone and Android as well as the ability to access your accounts through any phone that has web access," Ally Bank wrote in a Straight Talk blog post.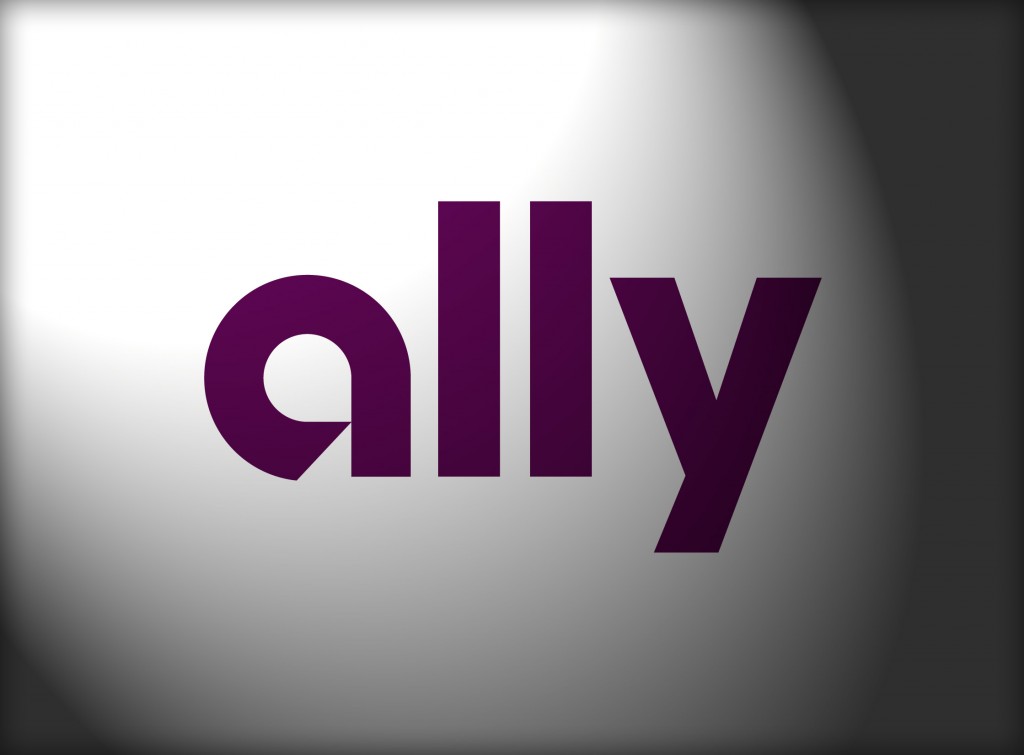 Ally also tells the community to be on the lookout for updates with enhanced mobile features and services such as mobile check deposits, bill pay and more that will follow the launch of its mobile apps.
In August, Ally Bank invited customers on Facebook to chime in on what they'd like to see from the online bank. Through "Idea Share", customers offered suggestions that other users can vote up.
Read: Ally Bank Establishes Hive Mind on Facebook
The top customer rated idea called for "sleek, intuitive, full featured apps" that incorporated mobile deposits, person-to-person (P2P) payments, and Ally Perks (a debit card rewards program).
Ally Ups Their Game
Due to rapid and widespread adoption of smartphones and tablet devices, mobile access to an online bank such as Ally Bank has become increasingly vital to the consumer banking experience.
Ally Bank has stepped up on the technology front as of late. So far in 2011, a P2P payment service and scanner-based check deposit feature has been introduced.
By entering the mobile arena, Ally Bank will appear increasingly attractive to consumers who've had trouble picking an online bank, especially when pitted against long-time rival ING Direct, which already offers mobile banking application on popular mobile platforms.
Ally's mobile banking apps are expected to be available in early 2012.
Ask a Question