American Opportunity Credit Extended to Help Students Pay for College
Financing college is an expensive endeavor, so the American Opportunity Credit provides valuable help to students struggling with the high cost.
According to the IRS website, under the American Recovery and Reinvestment Act (ARRA), more parents and students will qualify over the next two years for a tax credit, called the American Opportunity Credit, to pay for college expenses. The AOC, which is a temporary replacement for the Hope Credit, will extend through 2012 and has also increased the tax credit from $1,500 to $2,500.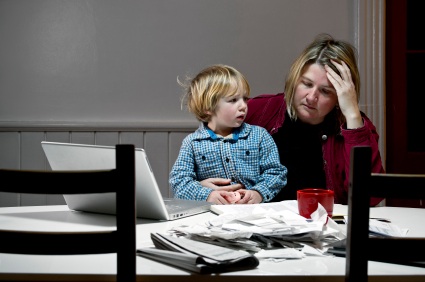 Furthermore, eligibility has now extended to those with higher incomes and do not owe taxes. The list of qualifying expenses has also been amended, meaning that more school items will be included in the credit and you can claim it for four years of college instead of the original two.
Some other key features of the credit include:
Tuition, related fees, books and other required course materials all qualify now.
The credit covers 100 percent of the first $2,000 spent and 25 percent of the next $2,000, so if you pay $4,000 or more in qualified expenses you are eligible to receive the full $2,500.
The full credit is available for taxpayers whose modified adjusted gross income is $90,000 or less for singles, or $180,000 or less for married couples filing jointly. The credit is phased out for taxpayers with higher incomes.
Up to 40 percent of the American Opportunity Credit is refundable, so even those who don't owe taxes (or owe very little) can get a refund of $1,000 annually per student.
How to get the Tax Credits
In order to receive the credit, you must file a federal income tax return, even if you are not required to file a return.
If you are claimed as dependent, then the person who claims you must apply for the credit.
If you are not a dependent but are under the age of 24, you will likely not receive a refund but you can use the credit to offset taxes that you owe. That is, if you live at home or receive money from your parents in other ways and your earned income was less than half of the support you received, you can claim the credit to reduce any tax you owe, but are not eligible to get any refund.
Eligible parents and students can get the benefit of this credit during the year by having less tax taken out of paychecks. Fill out a new W-4 form, claim additional withholding allowances, and then give it to your employer to ensure that more of your income stays untaxed.
Related: Paying Your Taxes With a Credit Card is Expensive
Related: Americans Concerned About Online Privacy Issues When Filing Taxes
Ask a Question