Citibank Checking Accounts to Get Fee Hikes, Tougher Fee Waivers
Customers with Citibank checking accounts will face higher monthly account fees in addition to stricter fee waiver requirements.
Citibank (NYSE: C) has released an updated account disclosure that reveals changes to checking account fee structures, which are scheduled to take effect for statement cycles ending on and after December 9, 2011.
The changes will come in the form of higher monthly account maintenance fees, stringent account fee waivers, or both.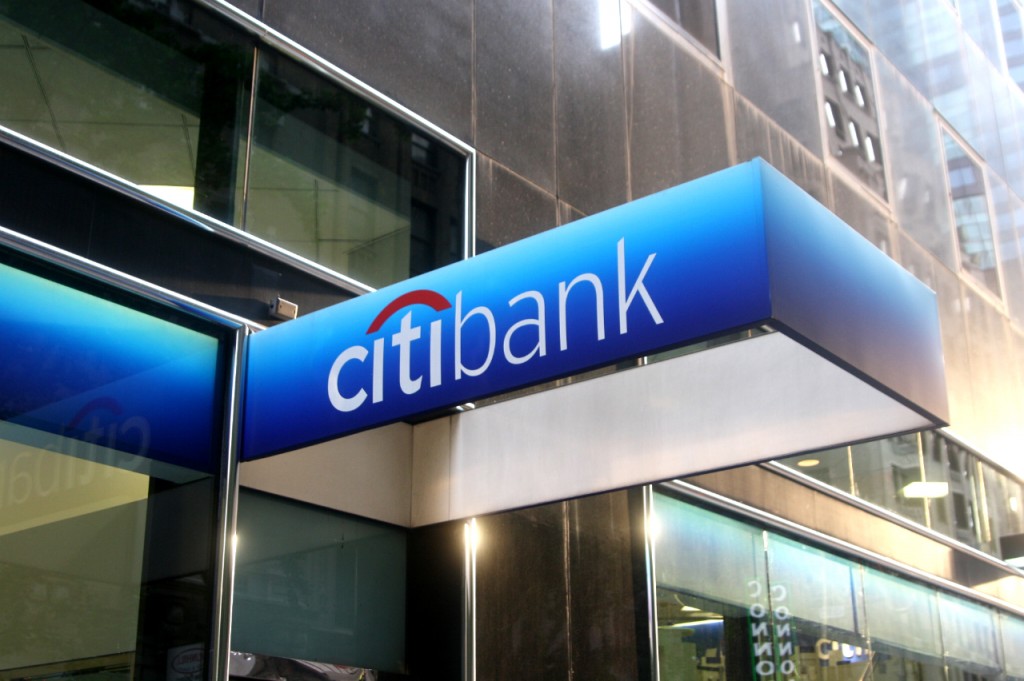 The Citibank Account Package
The Citibank Account package is comprised of savings, checking, loans, credit lines, credit cards, wealth management, and retirement accounts with Citibank.
Currently, the minimum combined average monthly balance required is $6,000 across linked accounts.
Starting December 9, the minimum average monthly balance required would increase to $15,000.
Basic Banking Package
Currently, accountholders can perform a combination of five transactions, including direct deposits, debit card purchases, bill/ACH payments, checks paid, auto deductions, and ATM cash withdrawals, to avoid the fee.
Beginning December 9, the previous set of fee waiver structure has been eliminated. Also, the monthly service fee for Basic Checking will increase from $8 to $10.
To avoid the monthly fee, customers have the option of maintaining a total combined average monthly balance of $1,500 or more across Basic Checking and Day-to-Day Savings accounts or completing qualifying transactions during the statement cycle.
Qualifying transactions include:
One direct deposit to Basic Checking or to a linked Day-to-Day Savings in a Basic Banking Package AND
One qualifying bill payment from Basic Checking
Citibank EZ Checking Package
Customers with grandfathered Citibank EZ Checking packages will have to maintain a minimum combined average monthly balance of $6,000 across linked accounts to waived an increased monthly account maintenance fee of $15.
Currently, the minimum average monthly balance required to avoid the $7.50 fee is $1,500.
Access Account Package
Grandfathered customers with the Access Account package will face a monthly service fee of $10, up from $3.
Durbin Takes Its Toll
Citibank has been relatively less responsive to the new debit card swipe fee rules that are going to take effect on October 1. Major rivals Chase and Wells Fargo have been testing debit card usage fees while many other regional banks have announced changes to their checking account offerings.
The fee caps will reduce debit interchange revenue and banks are reacting to recoup lost profits, and angering consumers at the same time.
Do you have a Citibank checking account? How will these changes impact the way you've been banking?
Ask a Question